ESG
OUR ESG JOURNEY
Moving People with Tomorrow in Mind
As a Public Transport Operator (PTO), we are responsible stewards of key public transport infrastructure.
By integrating Environmental, Social and Governance (ESG) criteria into our businesses, operations, and services, we can create greater value for stakeholders, commuters, and communities.
In essence, SMRT has committed to "Do Right, Do Good and Do Well".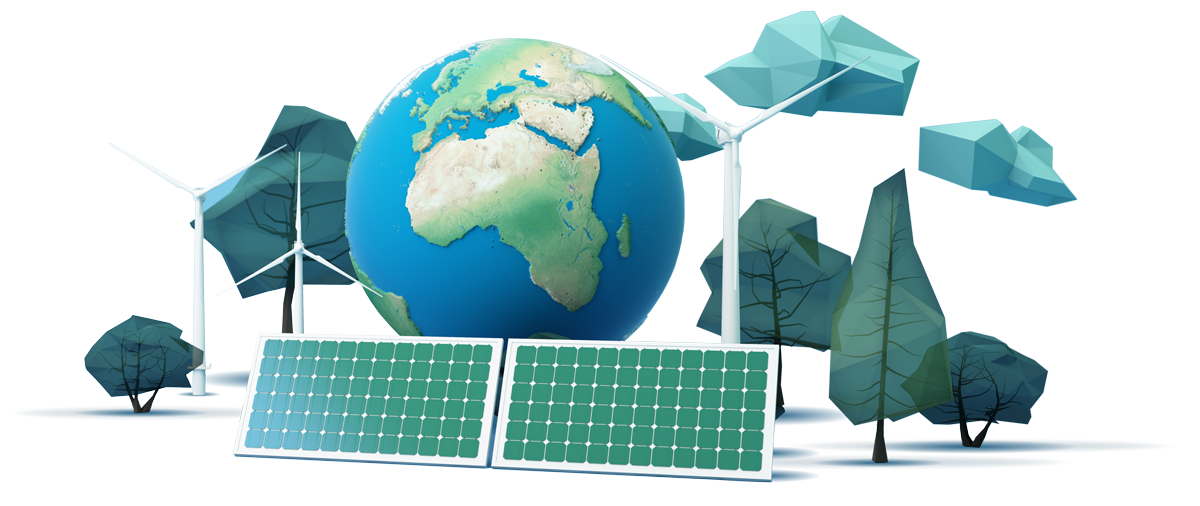 As Singapore's transport system grows in capacity and usage, it becomes increasingly important to manage our environmental footprint. Under the Singapore Green Plan 2030, the Government aims to raise the mass public transport modal rides during peak hours from 67% in 2017 to 75% by 2030
SMRT being Singapore's dominant transport operator play a significant part to move the needle to reduce emissions and have taken steps to green our operations, facilities and processes.
VISION 2030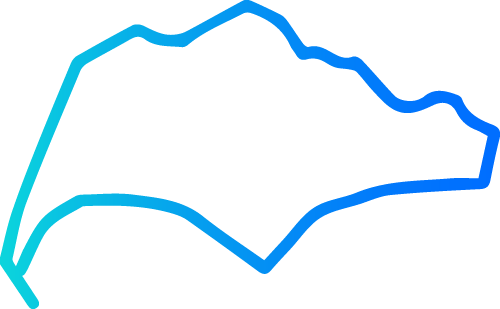 Expand rail network to
360km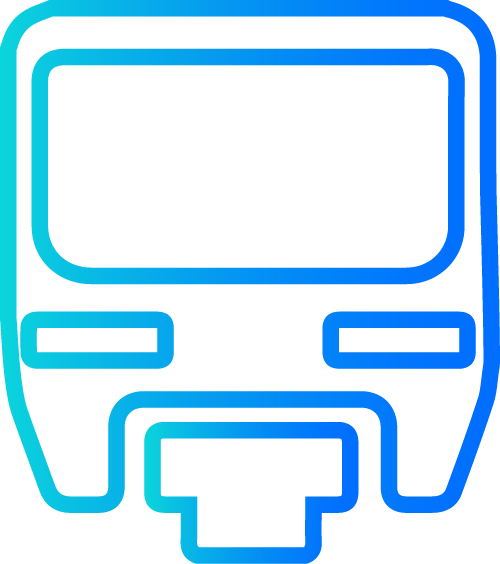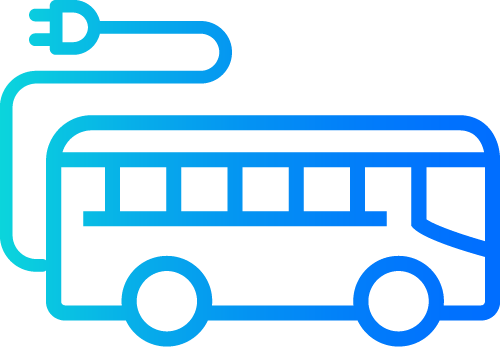 75%
of peak hour trips on Public Transport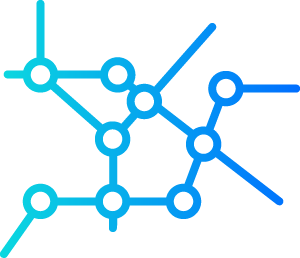 Progressive
expansion
of TEL, CCL, DTL and NEL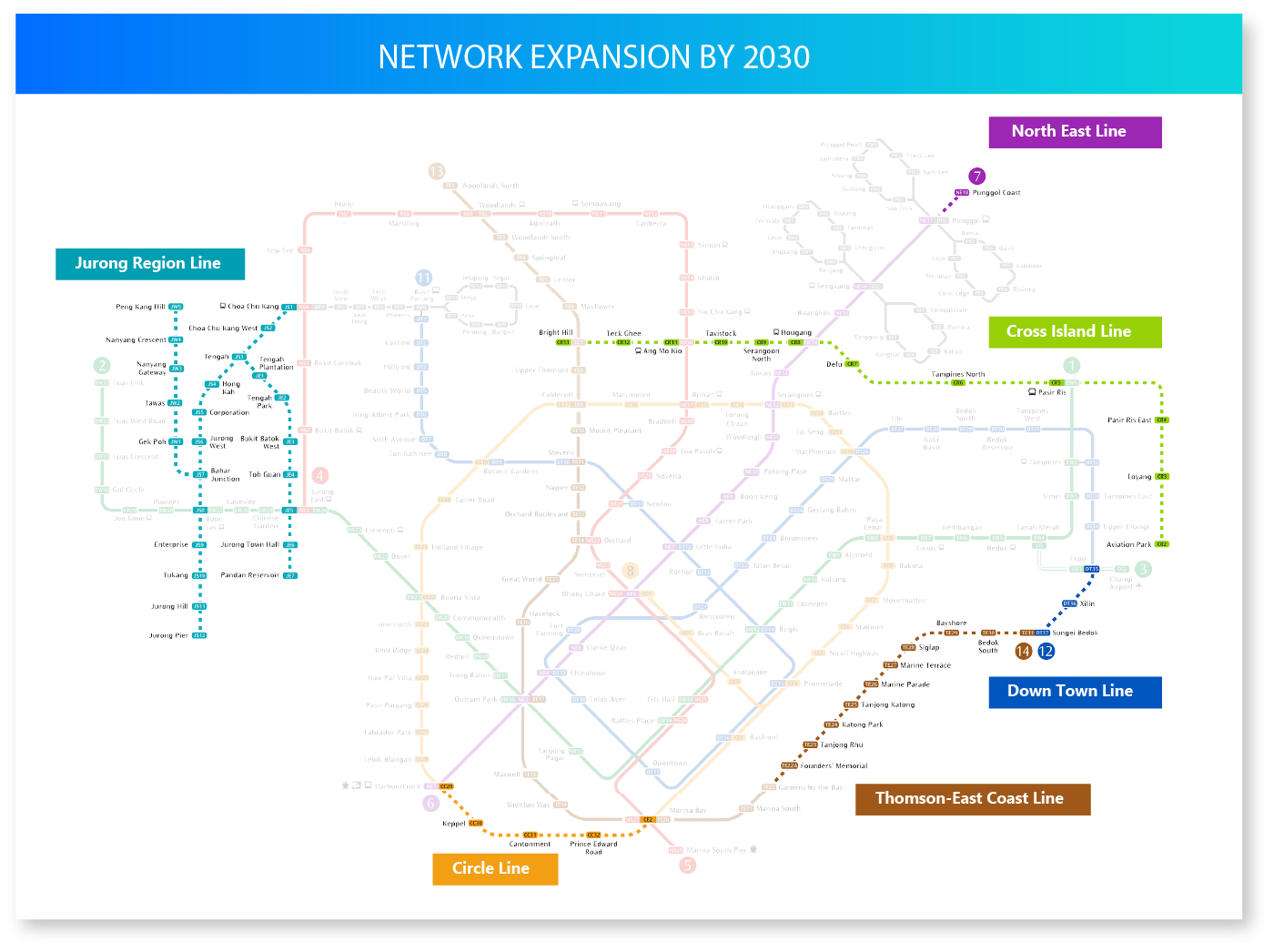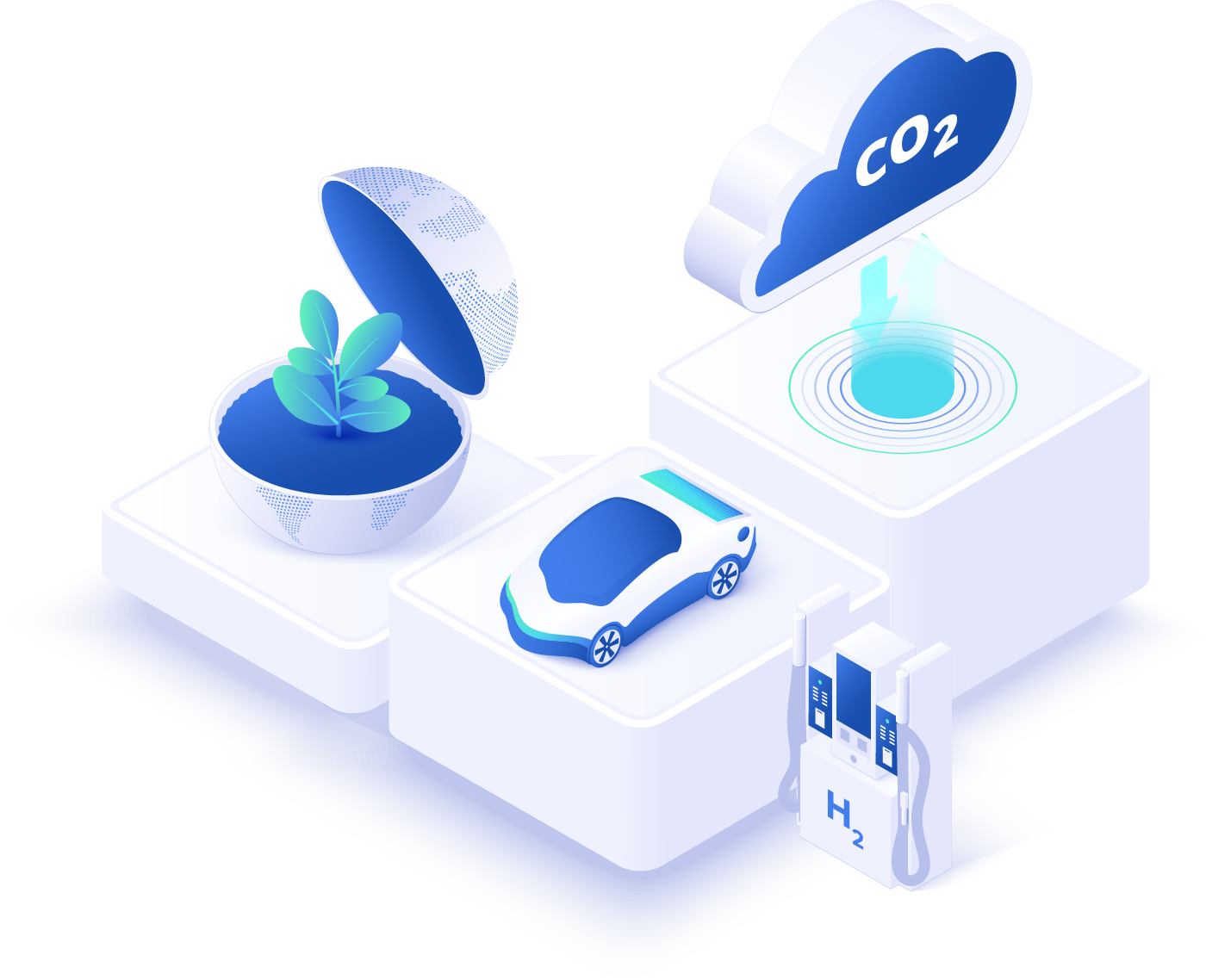 Achieve
net zero
carbon equivalent
by 2050
Converting SMRT's
vehicle fleet to
100%
green vehicles
Reduce carbon
emission to
50%
of 2010 levels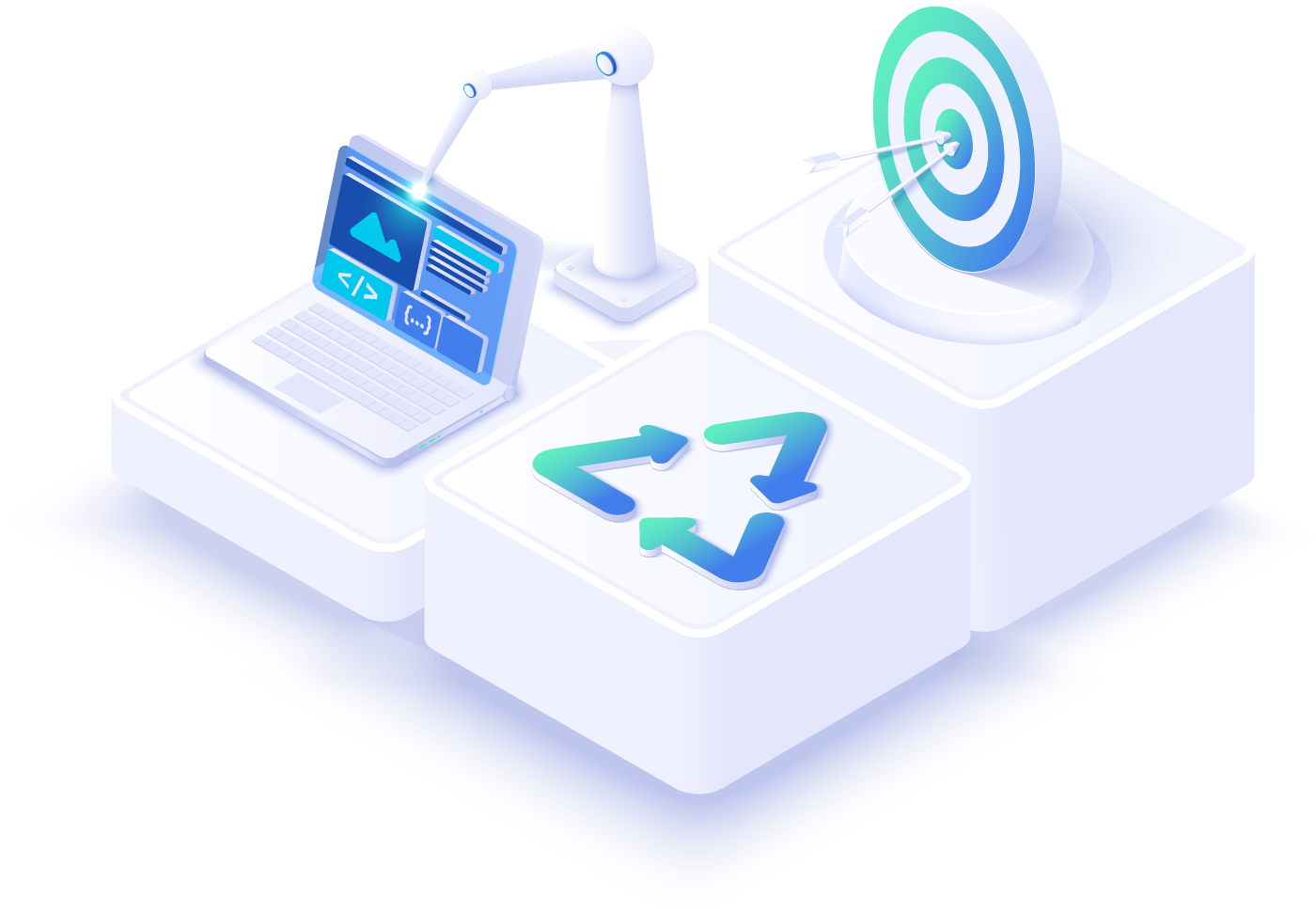 Adopt emerging
green
technologies
Increase focus on
renewable
energy
Increase
internal
sustainability
efforts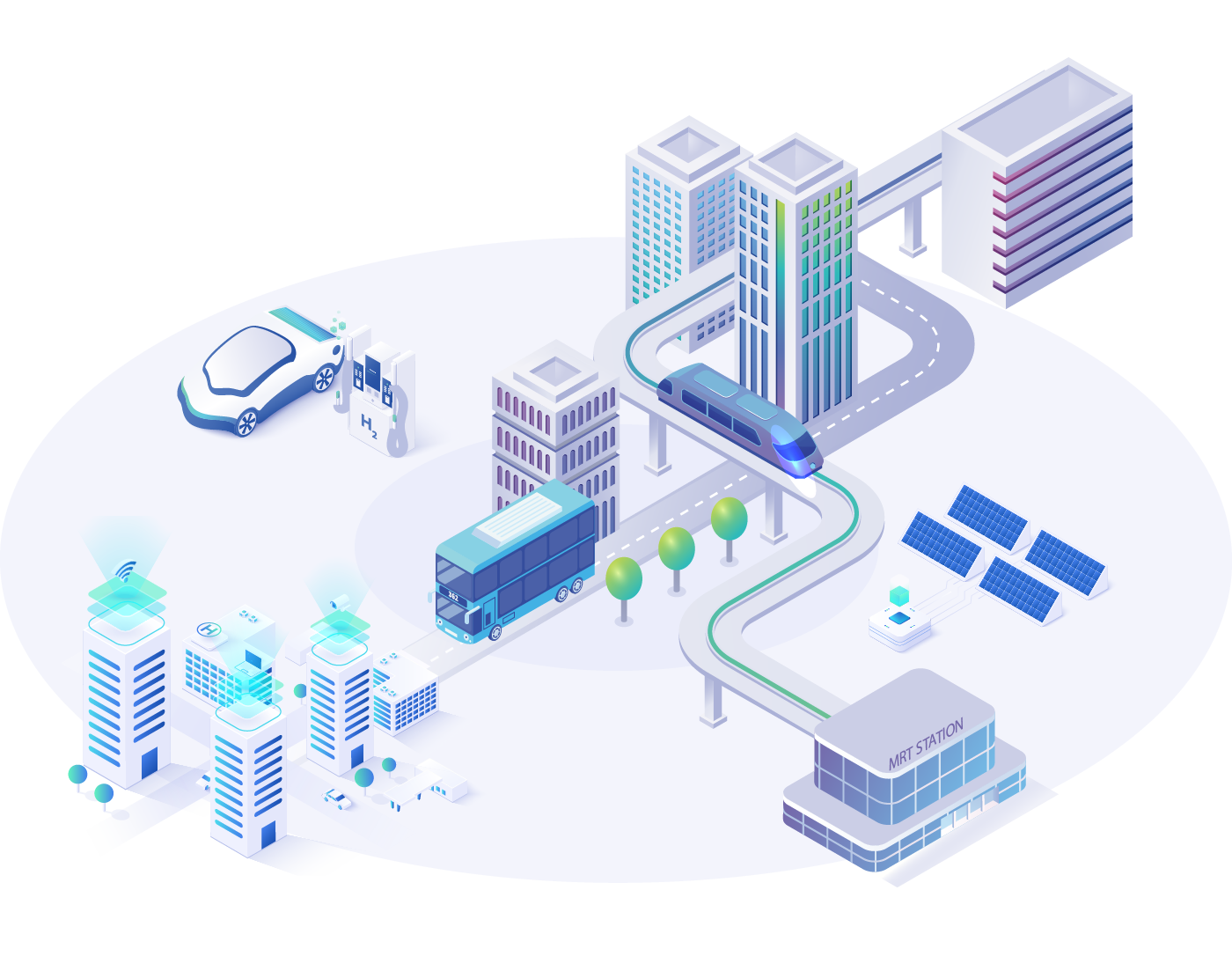 GREEN COMMUTE
Currently operate a 100% electric commuter train fleet.
Currently operate a 100% hybrid and electric taxi fleet, which will be fully electric by 2026.
Progressively convert to a 100% electric bus fleet by 2040.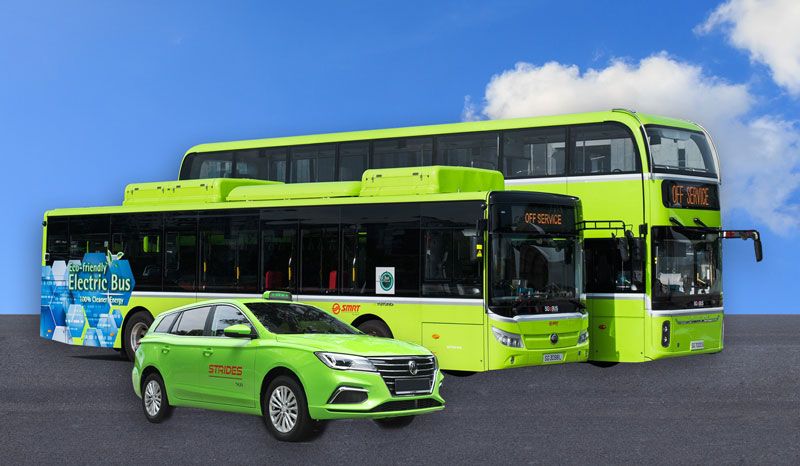 GREEN INFRASTRUCTURE
Train wash plants employ rainwater harvesting and used water recycling, to save 870,000 litres of freshwater a month.
Recycling grey water to clean our buses reduces water consumption by 80%.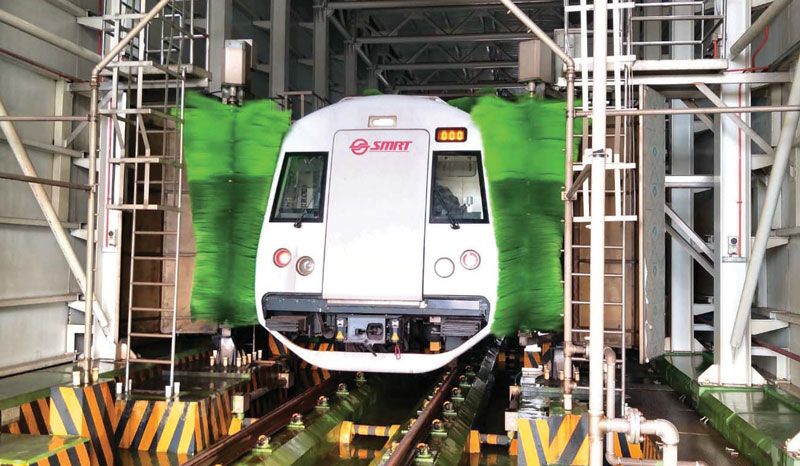 GREEN ENERGY
Solar phototvoltaic systems at our train depots currently reduce our carbon footprint by 2000 tonnes annually.
Expanding solar energy generation to our train stations.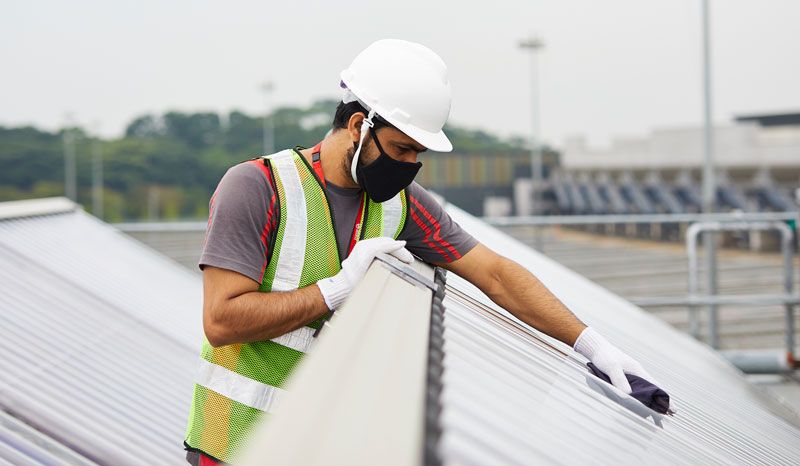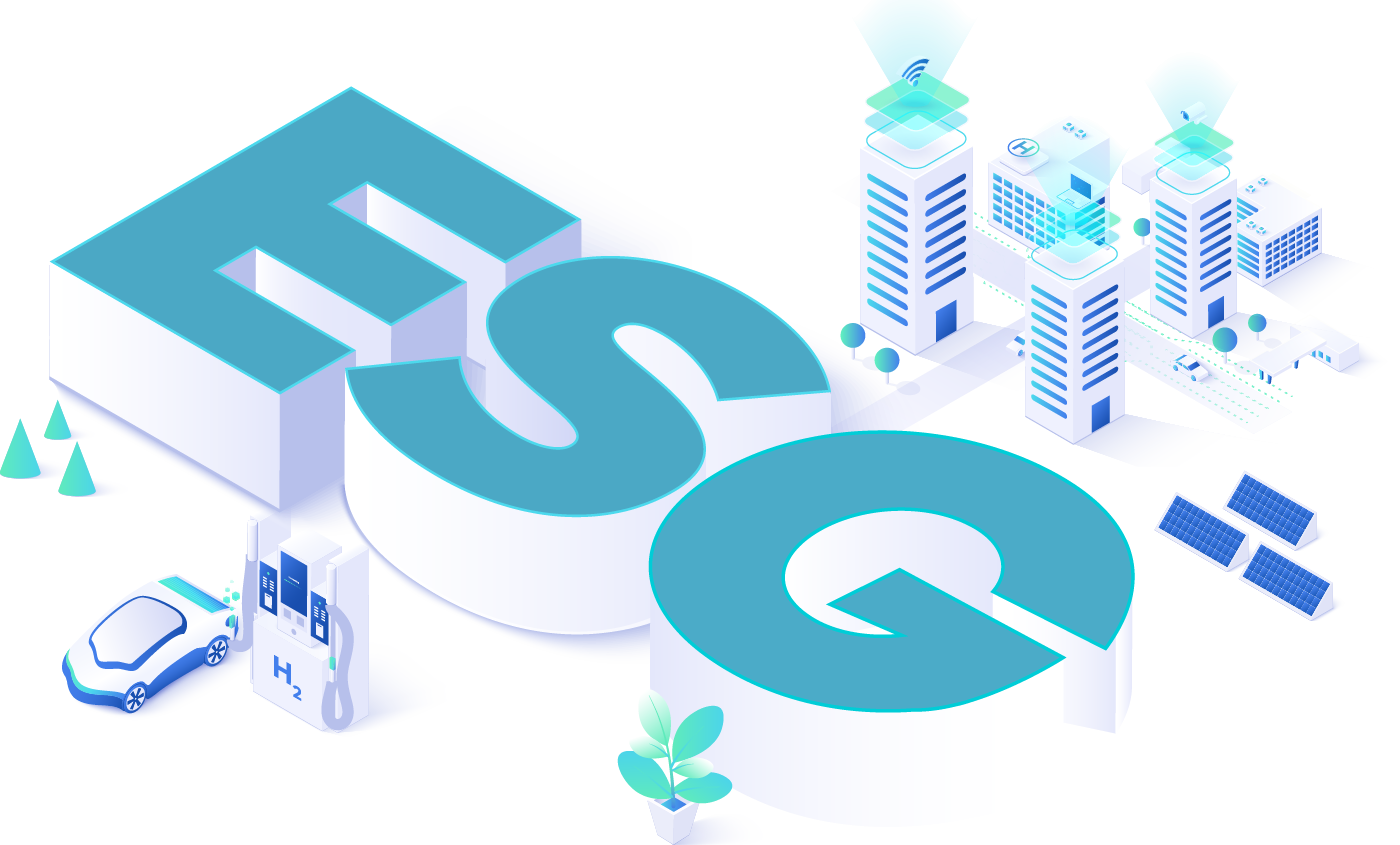 ENVIRONMENTAL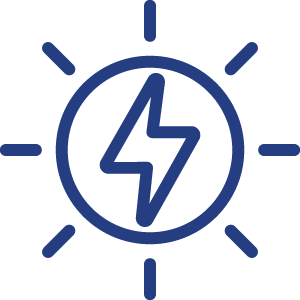 Energy
2,000 tons of carbon footprint reduced annually through solar photovoltaic systems
100% Hybrid Taxis – Reduced pollution with cleaner emission
Electricity consumption down by 30% through district cooling
Refurbished escalators equipped with variable speed controls to save energy
Increased fleet of electric buses to 17
Rolling out 300 MG5 electric taxis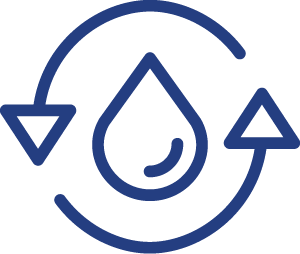 Water
All stations certified as Water Efficient Buildings
About 870,000 litres of fresh water saved with dual cycle recycling systems at train wash plants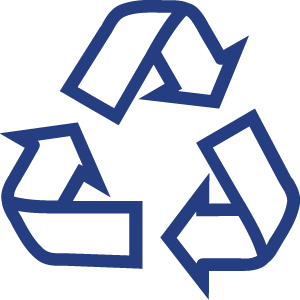 Waste
About 1,600 tons of scrap metal recycled annually
Paper print reduction (20.9% reduction from 2020 to 2021)
Bus tyres recycled through tyre threading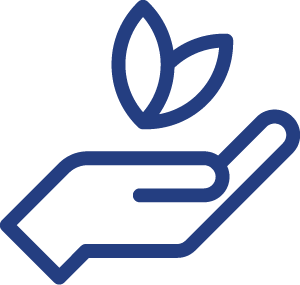 Green
Profile Energy, Water and Waste committees' works
Staff engagement to create awareness on green messages and eco-friendly practices
SOCIAL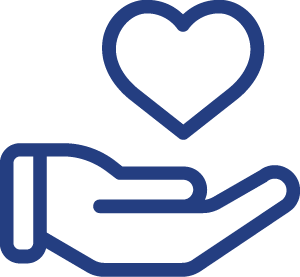 Launched the SMRT Go-To initiative – A one-stop care hub at our MRT stations and bus interchanges
Safeguarding the safety, health and well-being of our staff and commuters
GOVERNANCE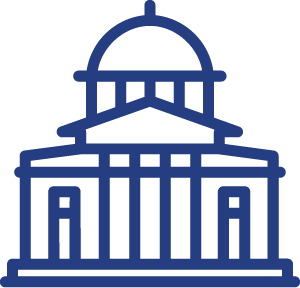 Ensuring ethical and responsible business practices through stringent corporate governance
Dedicated committee within SMRT to spearhead our ESG sustainability efforts
ISO45001 Occupational Health and Safety Certified
ISO37001 Anti-bribery Management System Certified
Strong Cyber Security governance