Transit Lifestyle
Stellar Lifestyle is focused on the expansion of our retail and media synergies, to build an ecosystem with capabilities driven by digital innovation. We support SMEs and placemaking developments in and around our transit network to strengthen the experience of the communities we serve.
As the largest managing agent of spaces across Singapore's transport network, Stellar Lifestyle provides services that include retail mall management, outdoor media, digital advertising solutions, and digital engagement platforms. In line with our vision of Moving People, Enhancing Lives, the commuter experience forms the cornerstone of Stellar Lifestyle's operations. The locations we manage are nexuses of activities, with diverse food and beverage establishments, quality transport services and retail shops.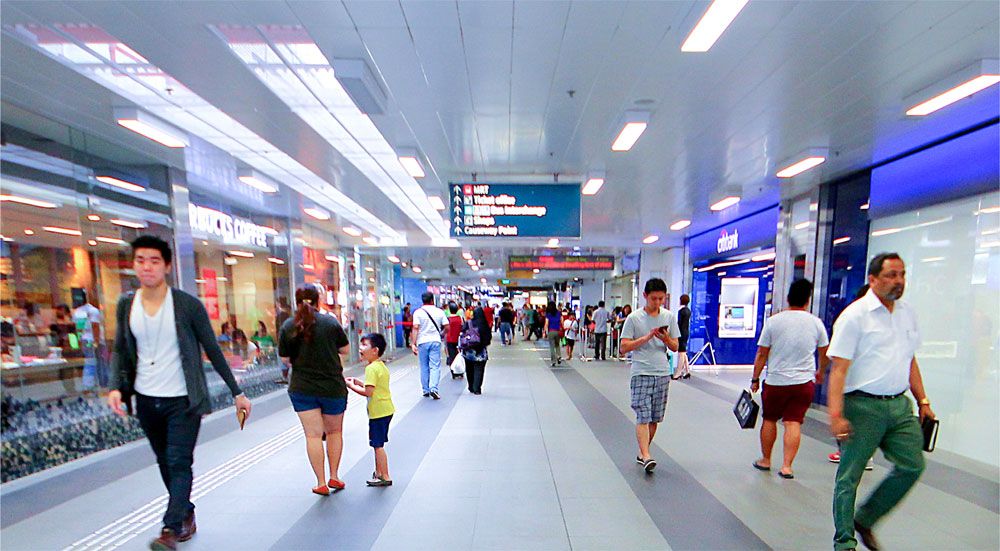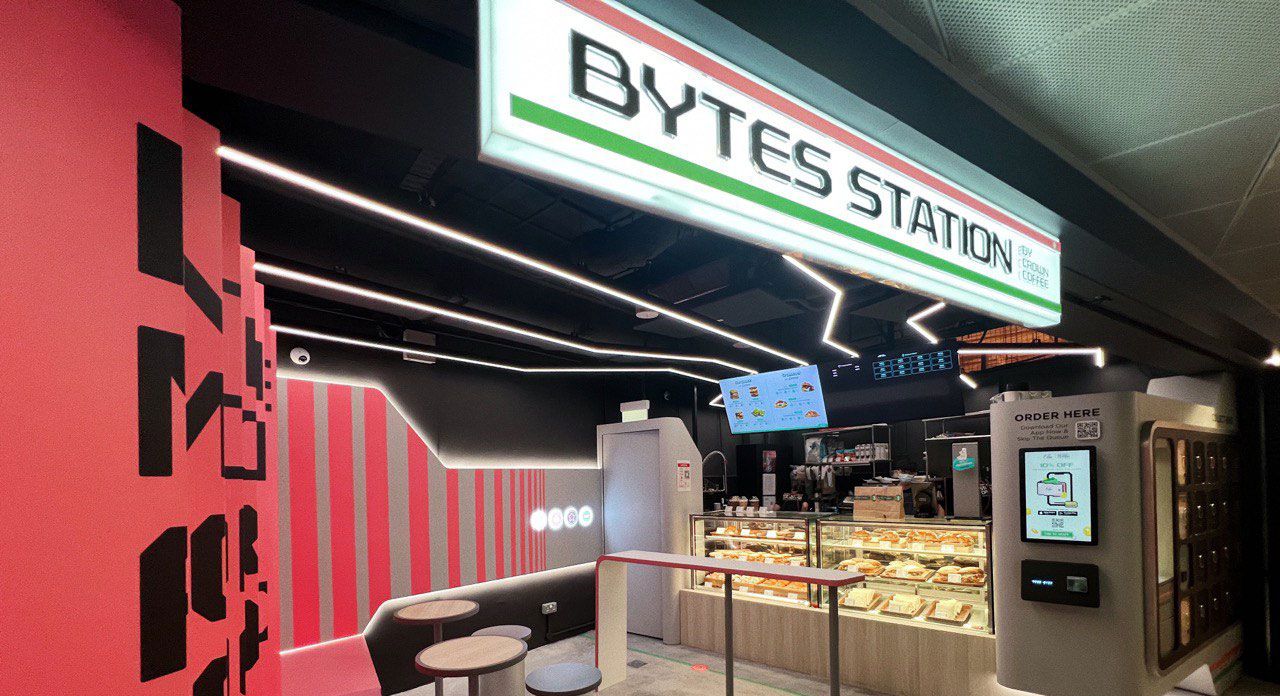 Stellar Lifestyle
Stellar Lifestyle provides space and leasing solutions, and is the largest property manager of transit retail spaces in Singapore. Our retail spaces and network concepts have been rejuvenated with new and innovative food and beverage concepts as well as placemaking concepts, allowing space for incubation. Stellar Lifestyle continues to support SMEs and placemaking developments in and around the transit network to strengthen the experience of commuters.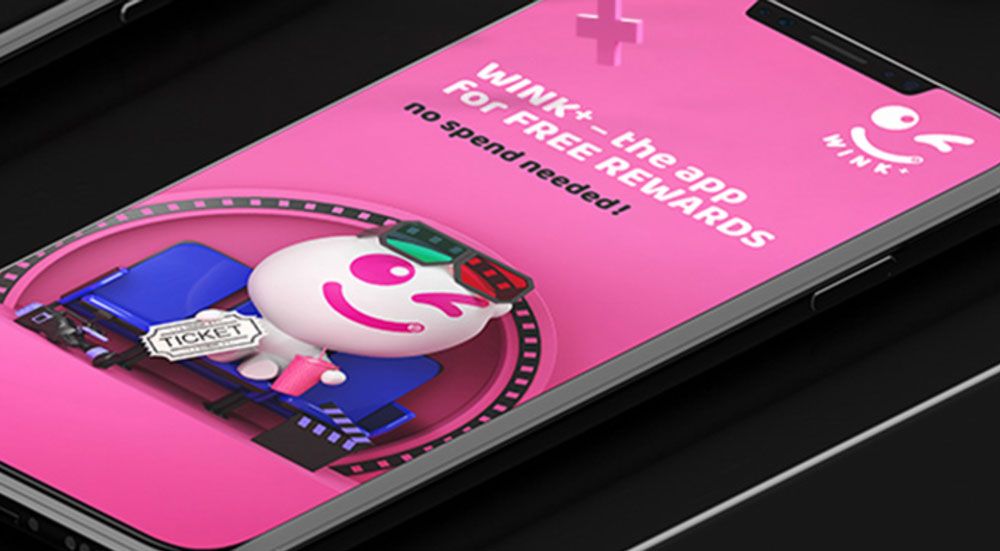 Stellar Ace
Advertise. Create. Engage for all of Singapore
Stellar Ace is the advertising arm of Stellar Lifestyle, managing Singapore's largest and most connected Out-of-Home (OOH) media network with island-wide reach and coverage.
Using a complete, integrated, and data-informed 360° solutioning approach, the team weaves online and offline platforms into a powerful omnichannel ecosystem of Home-Travel-Eat-Shop-Play, further strengthened by collaboration with partners such as Landlease, HDB and TransitLink. Stellar Ace is committed to connecting brands with consumers at different touchpoints over the course of their day, creating brand affinity and memorable engagement opportunities.
In continuous transformation efforts to innovate with technology and creativity, Stellar Ace's award-winning rewards game app, WINK+, harnesses extensive consumer data to bring delight to users and meaning to each commute with tailored consumer experience.