Mauritius
Case Studies
Operational Readiness Consultancy Services
Metro Express Ltd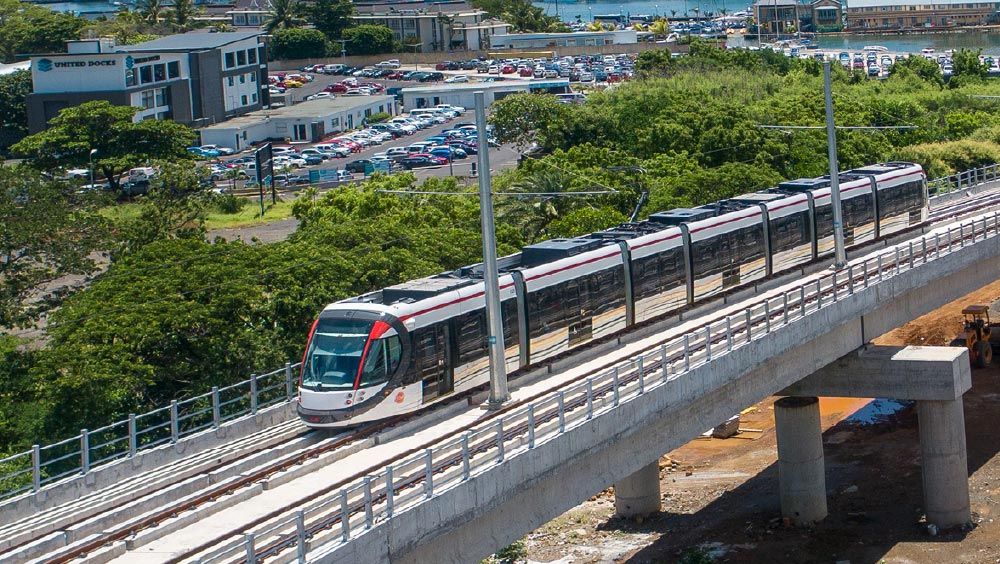 The Government of Mauritius (GoM) sought the expertise of the Singapore Government in the development of their first Light Rail Transit (LRT) that connects two major cities of Curepipe and Port Louis across 26km. STRIDES was awarded the contracts to advise and assist the GoM.
STRIDES International's Operation Readiness System (ORS) Team provided consultancy services in operation and maintenance to Metro Express Limited (MEL). Prior to operation, the ORS Team had supported MEL in all pre operation activities, including preparing standard operating procedure. In operation, the ORS Team support MEL in operating and maintaining the system.
After completing the ORS for MEL and supported them through the build-up an operations team capable of running the LRT phase 1, MEL continued to engage STRIDES to carry out the Independent Safety Audit (ISA) for Phase 2A which was successfully completed in 2021.
STRIDES went on to win the contract to conduct ISA for Phase 2B, 2C and 3. Commercial operation was successfully launched as planned for each of these 3 phases in sequence.
(2 elevated & 17 at grade)