Our Solutions
Rail Engineering Solutions
Overwatch
Overwatch is an Artificial Intelligence enabled decision support platform from STRIDES supporting operation, maintenance and services. By automatically detecting service anomalies such as prolonged train stoppage, the inception of a delay can be tracked. Overwatch also helps share critical information in real time. This allows rail operators to perform quick and targeted responses to minimize impact to commuters.
Track Access Management System (TAMS)
An integrated digital platform to replace manual track access processes and legacy standalone systems, driving continual improvements in rail operations and maintenance of rail lines for high rail reliability.
iSecurity
iSecurity utilises Video Analytics and Digital Twin technologies to provide continuous surveillance, real time detection and alerts of security incident, for timely response and intervention. The fully automated and AI-enabled system is able to provide pervasive situation awareness to enhance security operations. With AI deep learning, the system is able to build, train, and continuously improve the detection model for higher accuracy. iSecurity is able to integrate with existing CCTV infrastructure, both digital and analogue systems, to support and meet your operational needs.
iTrack
The periodic inspection and ongoing maintenance of track is essential for operators to support safe and reliable railway transportation. Improving the quality and productivity in this extremely laborious and onerous task is urgent due to labour shortages, increase in cost and high expectation in accuracy. iTrack uses automated data analytics technology to expeditiously perform the measurement of track geometry. It helps to improve the efficiency, and reduces manpower dependency and associated cost.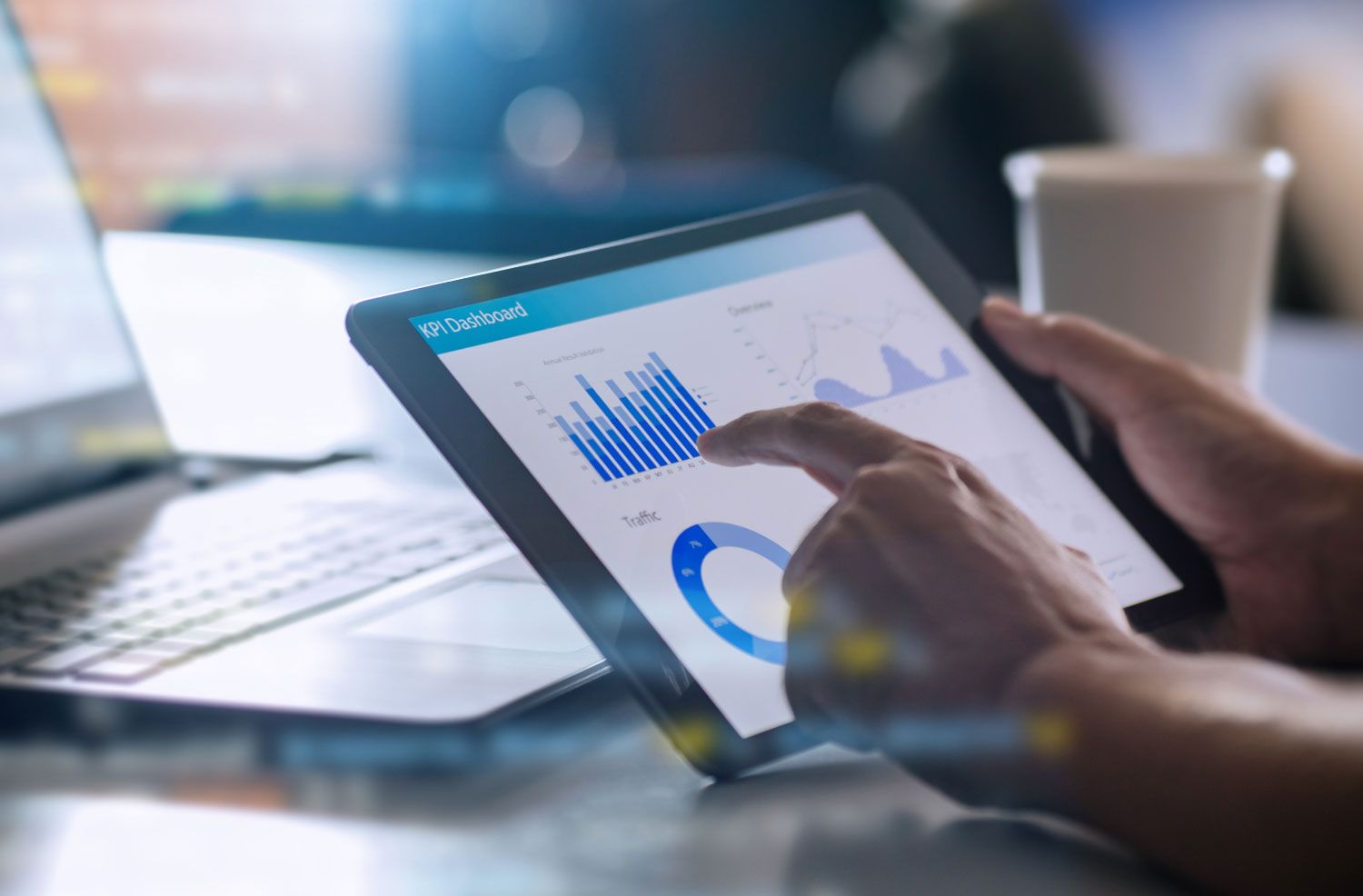 Rolling Stock Maintenance Analytical Platform (RSMAP)
Rolling Stock Maintenance Analytical Platform (RSMAP) is a web-based, user-friendly, automated data analytical and visualization application that enables engineering and maintenance staff to make responsive, more targeted and cost-effective maintenance decisions on maintenance and fleet renewal. It provides useful and deep insights on reliability performance of large Rolling Stock fleet – from fleet level, train level, down to sub-system level – across different train types.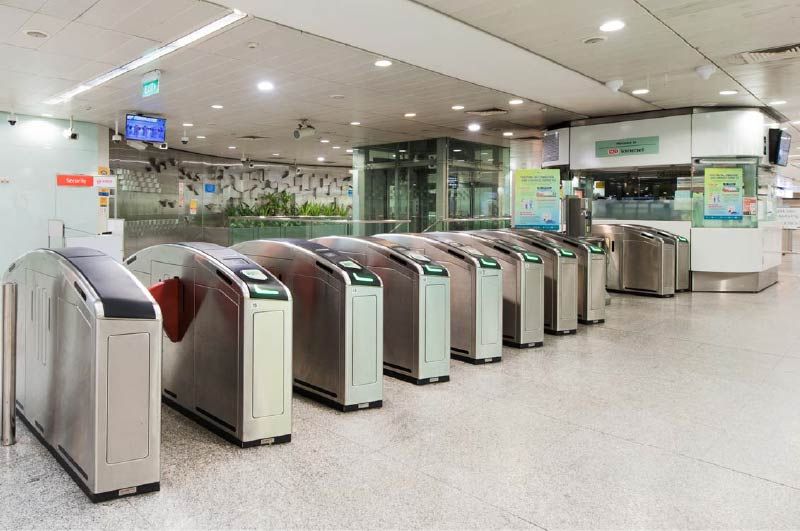 Turnkey Transport Fares Solutions
We provide seamless, end-to-end delivery of turnkey fare systems solutions. Our offerings include design, plan, implement and operate fare gates, ticketing machines, and network systems to enable quick and cost-effective deployments to our customers.
We are able to offer various fare system solutions including the TITAN™ Elite series that combines state-of-the-art hardware with cutting edge neural technology that optimises and controls human traffic flow seamlessly.
Signal Warning System (SWS) & in-Cabin Alertness Monitoring System (iCAMS)
The Signal Warning System & in-Cabin Alertness Monitoring System (SWS & iCAMS) is designed to enhance safety and increase Train Captains' (TC) alertness. The SWS prevents Signal Passed At Danger (SPAD) to avoid hitting buffer stop, and the iCAMS reduces human errors related to fatigue/inattentiveness.
These operational challenges can be mitigated, especially for non-signalized rail network including depots, to enhance operational safety.
Other Innovations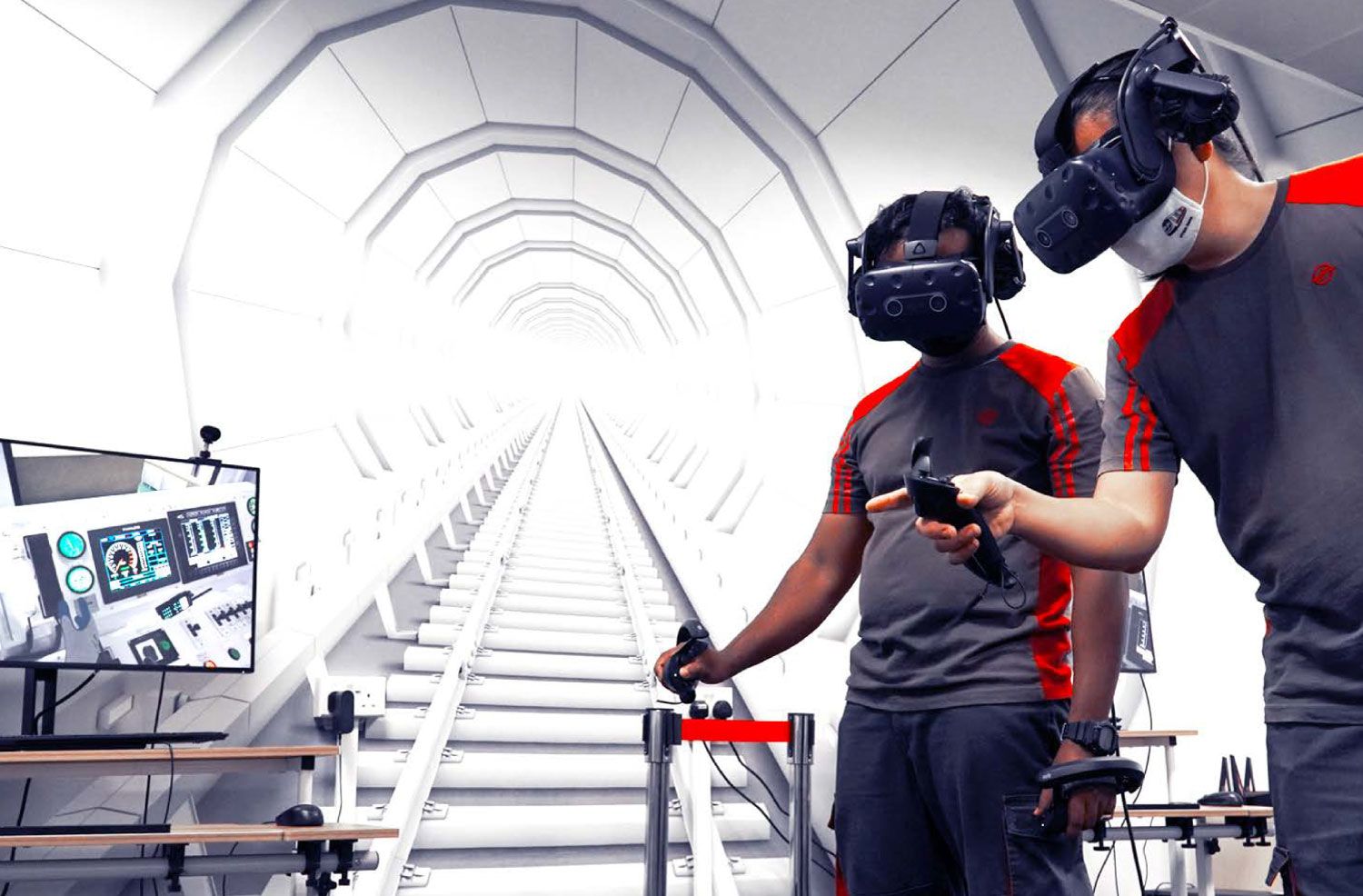 Dynamic Training Development & Learning Technology Services
A one-stop learning-training solution. We design, develop and operationalize immersive learning technology to make learning and training safer, more experiential, effective, and efficient. A powerful tool for your organisation to stay ahead in today's pervasive changing business landscape; learning anytime, anywhere; building competencies, retaining knowledge and insights.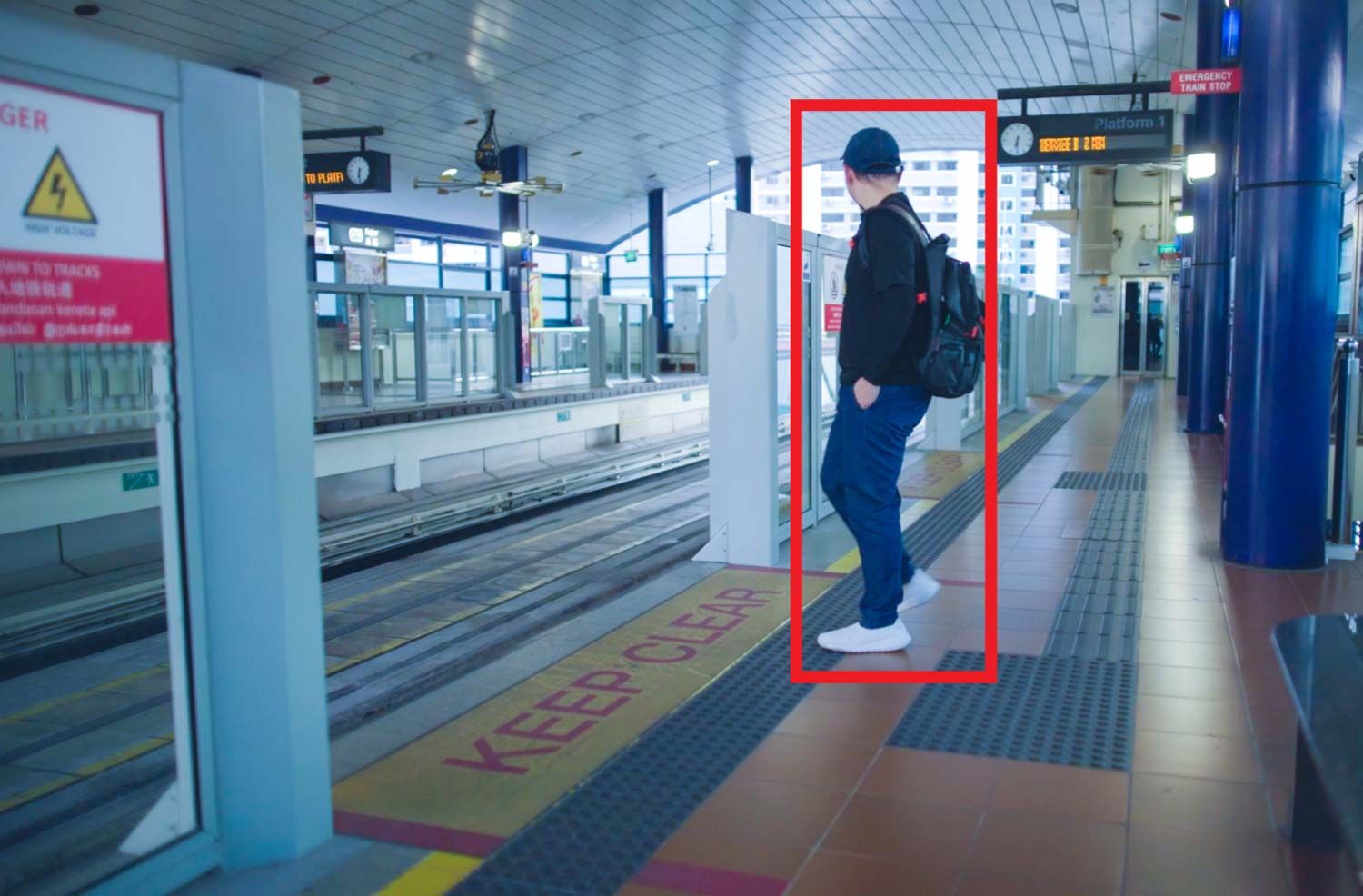 Artificial Intelligence / Video Analytics Solutions
Our Artificial Intelligence (AI)/ video analytics(VA) solutions have been used to enhance transport safety, security and facilities management. Highly flexible and configurable, customers can deploy our solutions in operational technology or in an open architecture, based on cloud technology that supports different video analytics engines on a single platform. It is a flexible and future-proof system that allows scaling up to meet changing operational requirements.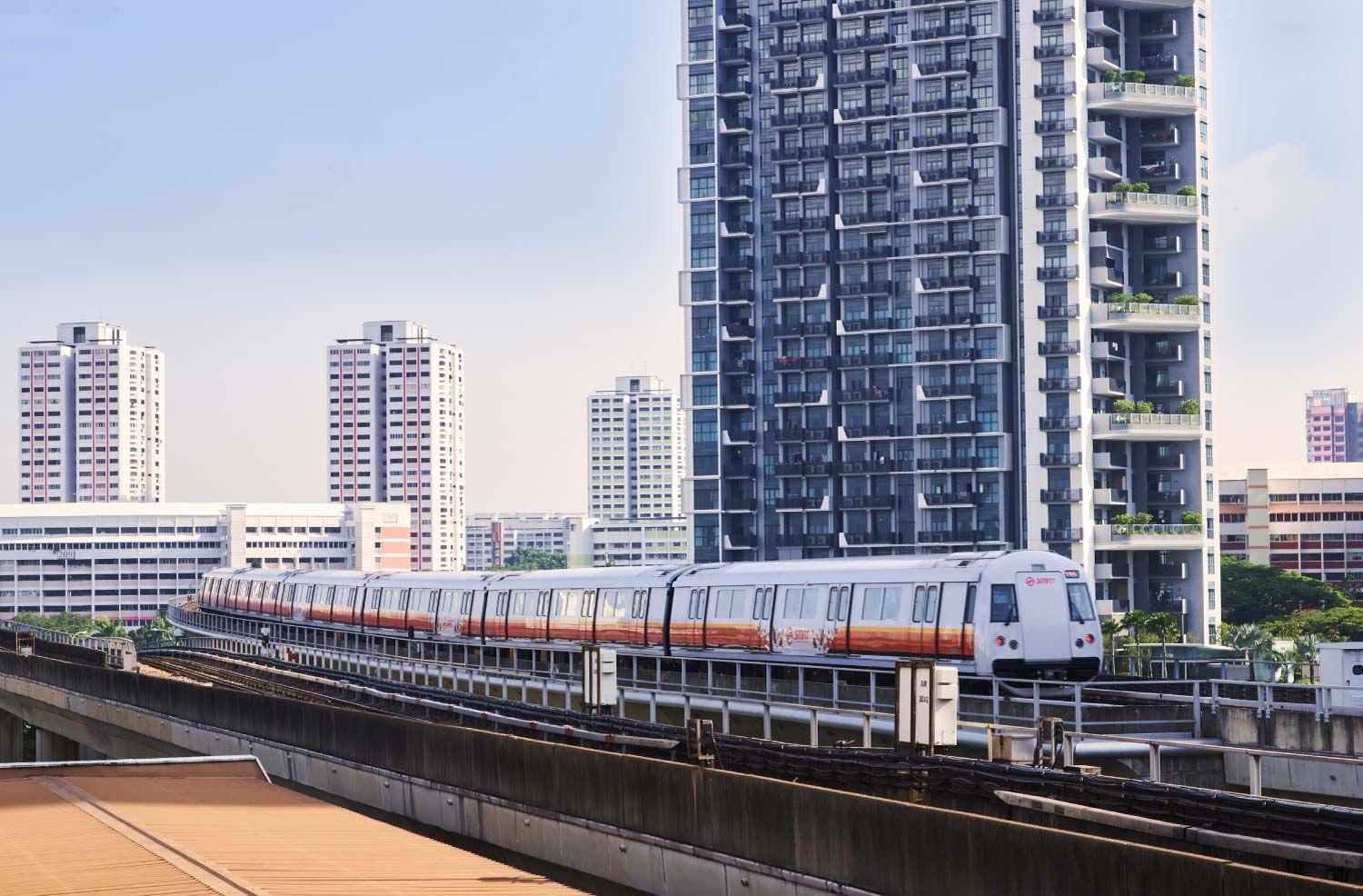 Permanent Way and Civil Works
We specialise in civil/structural installation works and professional services for transport facilities such as Permanent Way, MRT/LRT Stations, Depots, Tunnels and Offices.
We are able to provide end-to-end works or bespoked services including project planning/ management, consultancy and person-in-charge offerings.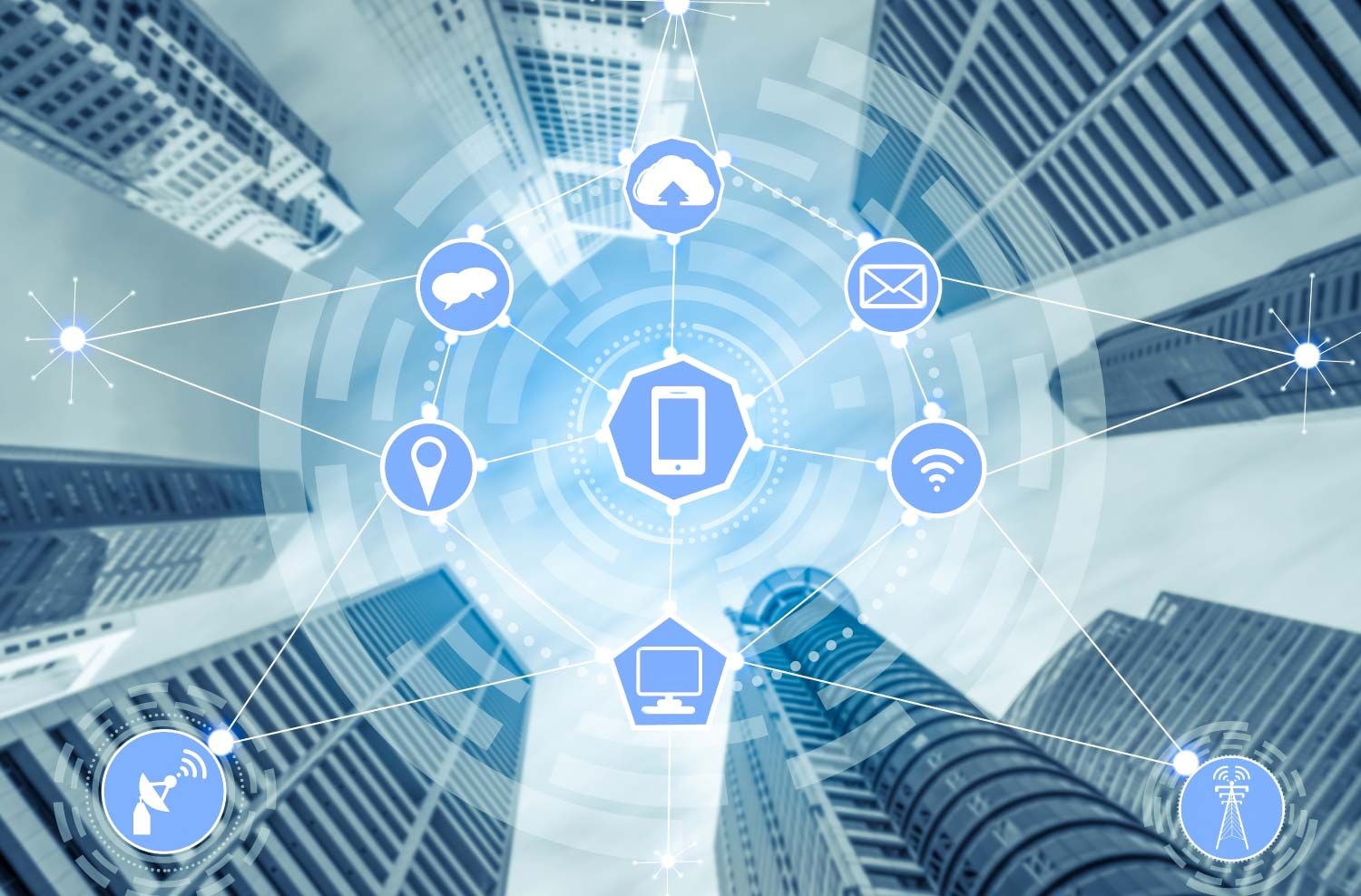 Facilities management (FM) and FM digitalisation
We provide FM and FM digitisation solutions to serve customer requirements. Our specialisations include installation works, preventive and corrective maintenance, Air Conditioning and Mechanical Ventilation (ACMV) and M&E and hygiene management.
We offer end-to-end or bespoked services including project planning and consultancy, project management and other engineering & maintenance works.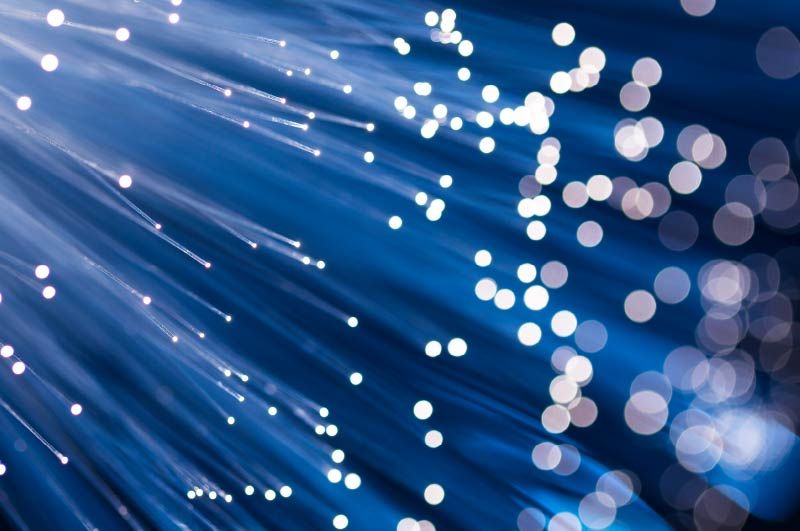 Infocomm
We are a Facility-Based Operator (FBO) licensed by the Infocomm Media Development Authority (IMDA) to provide fibre optics leasing services.
We own an extensive network of fibre optic cables along the major MRT lines that allow us to undertake fibre leasing and fibre-as-a-service businesses. As experts in rail facilities, we provide project management and consultancy services to support station and depot-based infocomms projects.