GoA4 Experience
SMRT is one of the most experienced operators of driverless trains
As one of the world's first operators of GoA4 driverless trains, SMRT is experienced in successfully developing and delivering greenfield Grade-of-Automation 4 (GoA4) metro lines, as well as implementing phased roll out and progressive extension of lines with seamless interfacing with existing lines.
Both Circle Line (35.5km + Extension of 4km) and Thomson East Coast Line (43km) are two of the world's longest automated GoA4 metro lines.
SMRT, partnered with authorities, completed system review and coordination activities.
Tapping on SMRT's decades of experience in GoA4 systems and integration, STRIDES can help you power up your driverless network.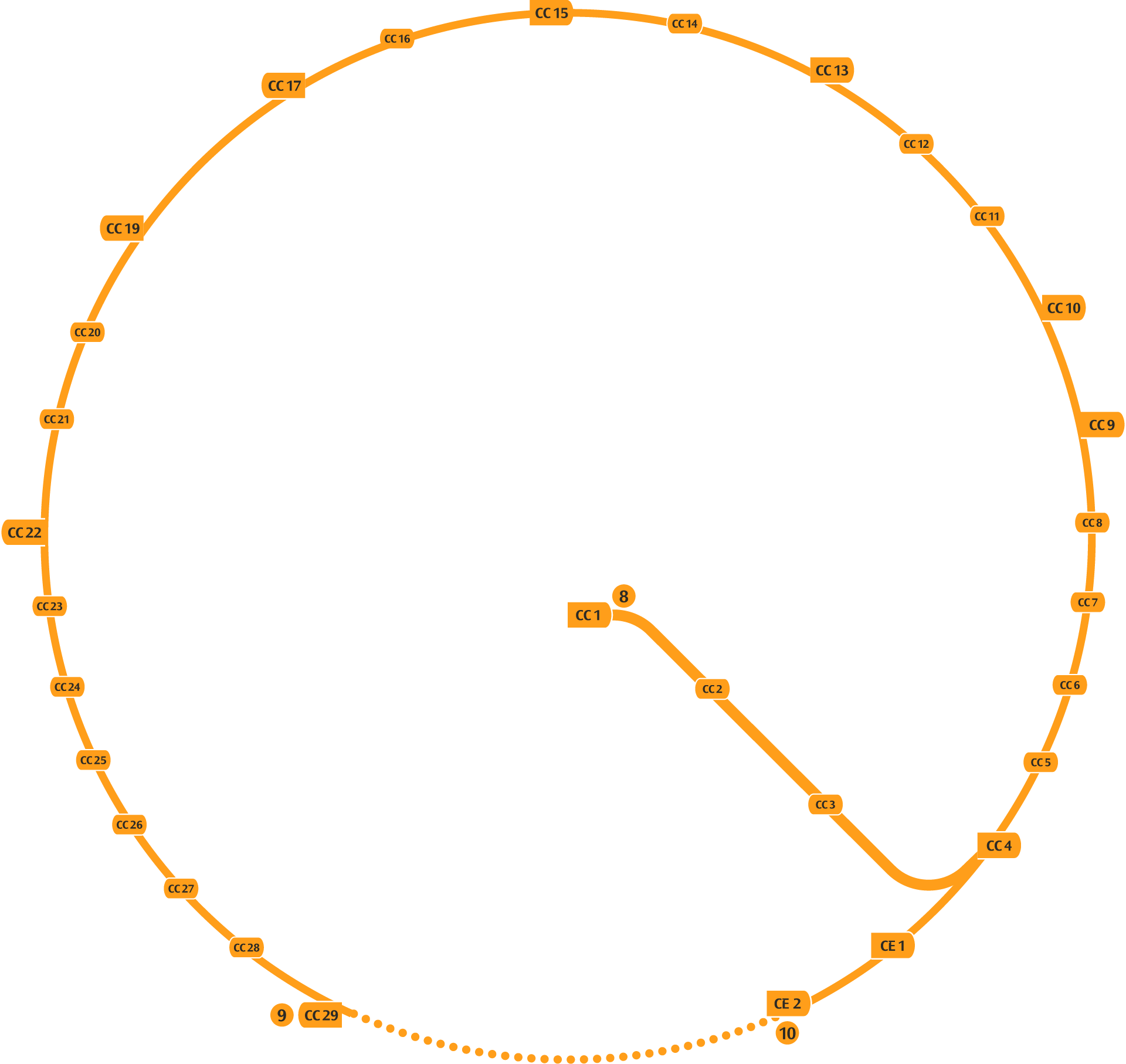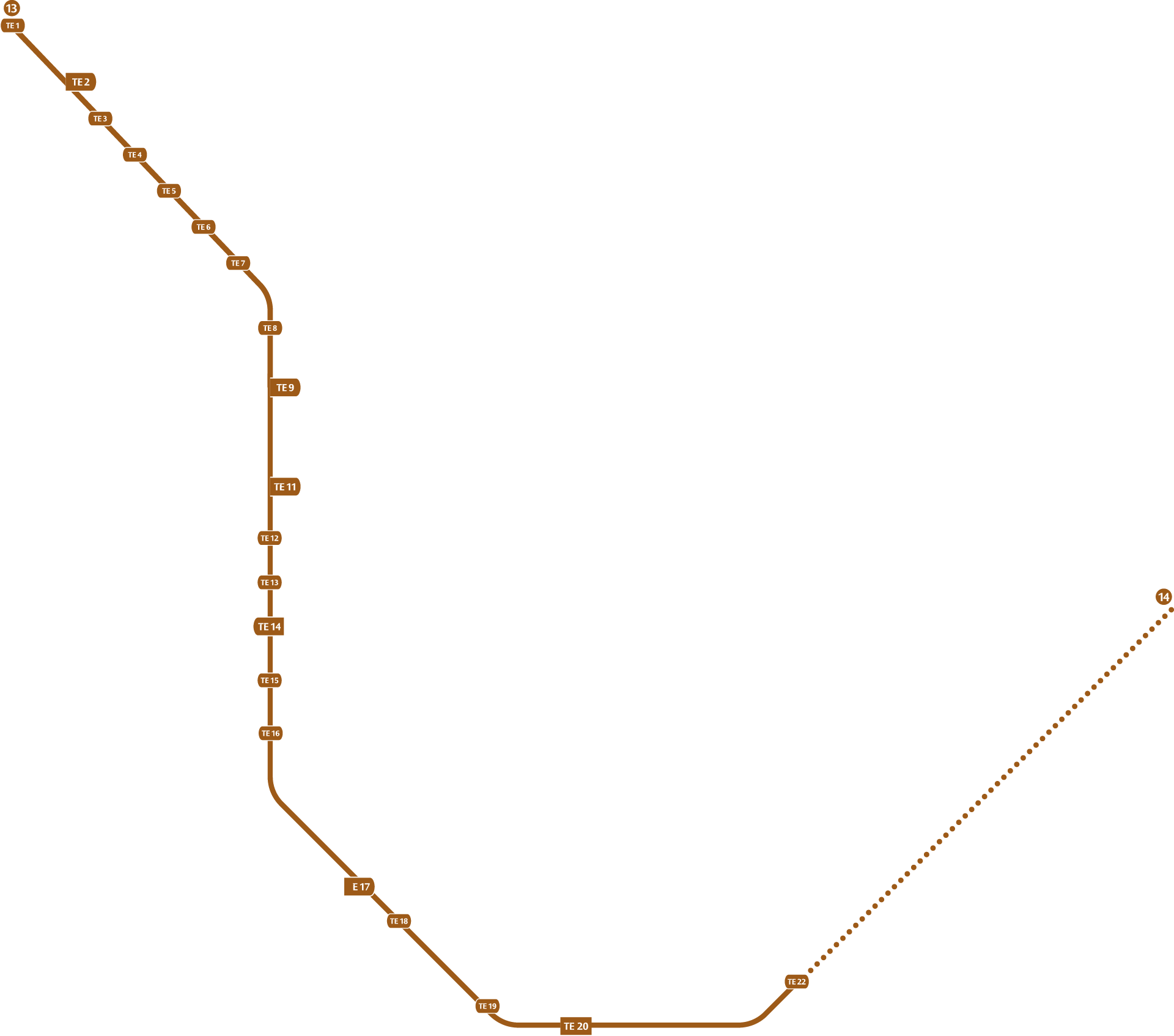 CCL commenced service in 2009
A new 4km extension is set to open in 2026, closing the orbital loop
Over 1.8 million MKBF achieved in 2022
TEL will open in 5 stages
TEL 1, 2 & 3 open for revenue service
TEL 4 & 5 to open in 2024 & 2025
Over 200k MKBF since operation commenced
*Stations will open in tandem with the completion of developments on the respective areas