Our Business
We are STRIDES. Moving people, enhancing lives.
As a business arm of SMRT Corporation, we are able to transfer our capabilities as Singapore's pioneer public transport operator. Leveraging on over 40 years of experience operating and maintaining major public transport infrastructure at home and abroad, we provide multi-modal urban mobility solutions and services that deliver safe, reliable and comfortable journeys, and exceptional experiences.
We offer extensive experience in operations, maintenance and service (OMS), transport planning, as well as strong engineering capabilities. Our expertise in customising end-to-end design-build-operate-maintain-transfer solutions and services have delivered reliable, and safe journeys.
Complementing these are our expertise in non-fare retail and advertising solutions & services.
As one of the world's first operator of GoA4 rail networks, we pioneered the set up of driverless systems, transitioning from one technology to another, implementing multi-year extensions that interface and integrate green and brown field infrastructure, systems and operations, with minimal impact to operations, and commuter journeys.
By fostering effective collaborations with the Authorities and OEMs we successfully transform metro systems to connect communities, and deliver a world class metro service.
We are your leading mobility solutions and services provider. With close to 40 years of industry experience, operating and maintaining a wide and diverse fleet, we connect customers, drivers and vehicles to deliver technology-enabled solutions that are safe, reliable, inclusive and sustainable.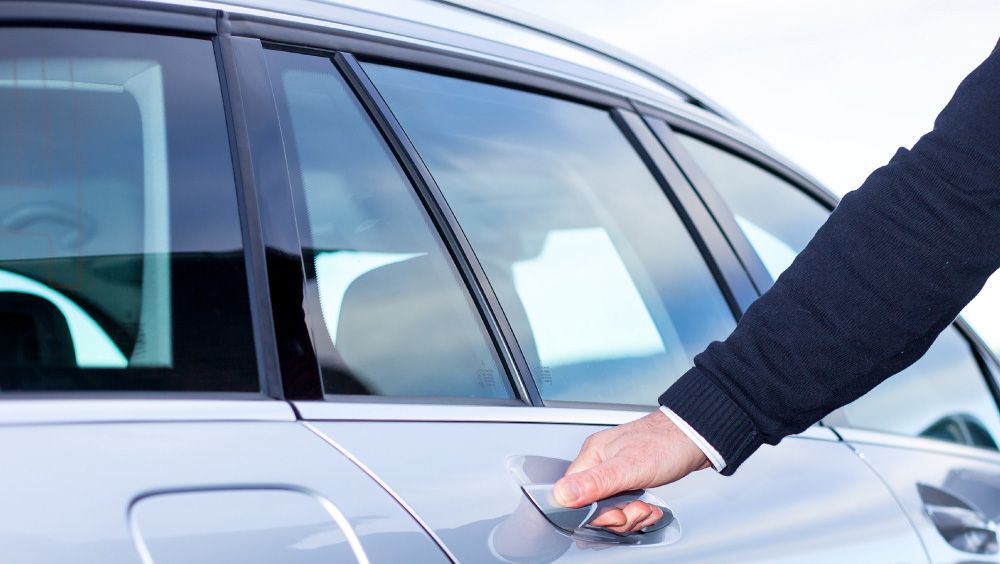 We provide innovative, sustainable, and digital mobility solutions. Collaborating with leading industry players, we offer a wide range of customer-focused solutions to help you accelerate your adoption of green mobility. Whether you are a large corporation or a small business, you can benefit from our expertise to reduce your carbon footprint and improve your operational agility.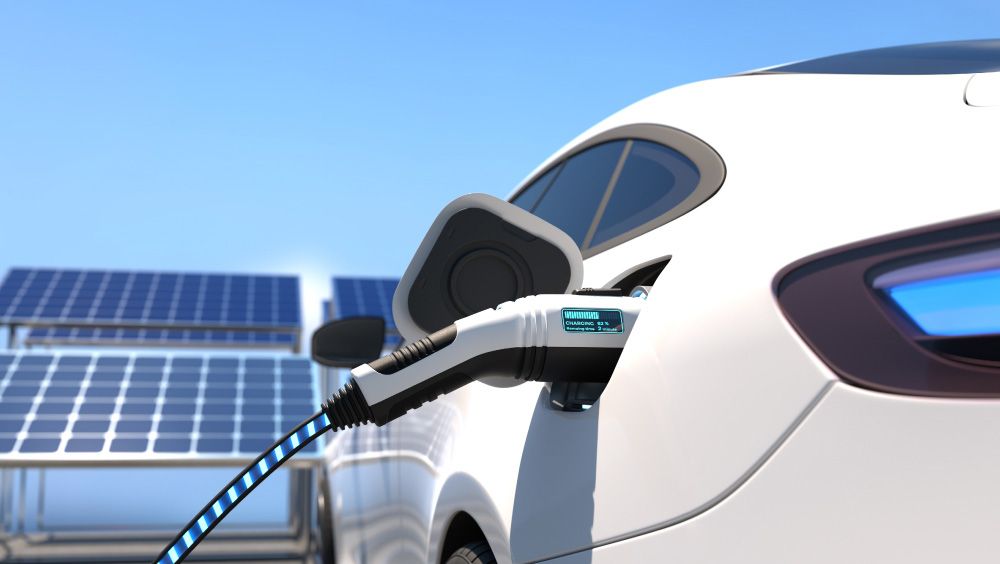 Harnessing more than 35 years of experience in advanced innovative technologies, as well as digital solutions and services, STRIDES Engineering continues to design solutions to solve both current and future challenges of urban transport to drive safety, reliability, comfort and customer experience.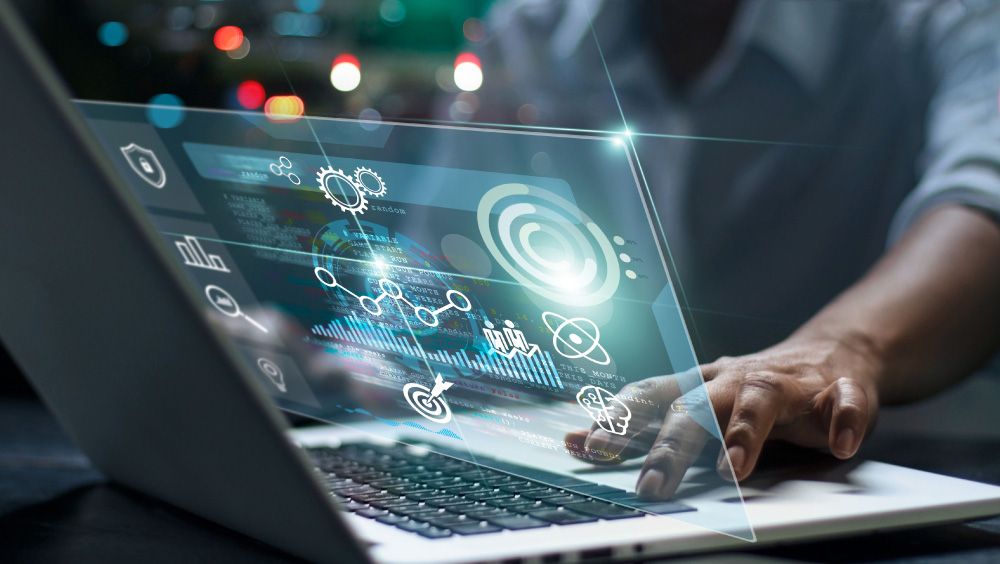 Stellar Lifestyle is the non-fare commercial business of SMRT that creates vibrant transit destinations through continuous innovation, driven by a desire to make everyday touchpoints better.
Stellar Space is the largest managing agent of retail spaces in the network with shops, short-term lease and activation spaces that turn stations into destinations.
Stellar Ace is the managing agent for all SMRT's advertising assets, enhancing otherwise underutilised station spaces that delight commuters throughout their journey.