Malaysia
Case Studies
Linking Singapore and Malaysia
RTS Link
The two stations at both ends of the RTS link will be co-located with Immigration, Customs and Quarantine facilities. To travel from Singapore to Malaysia, commuters will clear both countries' immigration authorities at Woodlands Station on the Singapore side before boarding the train.
Upon arrival at the Bukit Chagar Station in Malaysia, commuters are free to exit the station without any further clearance required.
Likewise, for commuters travelling from Malaysia to Singapore, once they clear both countries' immigration authorities at Bukit Chagar Station on the Malaysia side, they will be seamlessly connected with the Singapore metro network.
For security and Immigration purposes, departing passengers are kept separated from arriving passengers.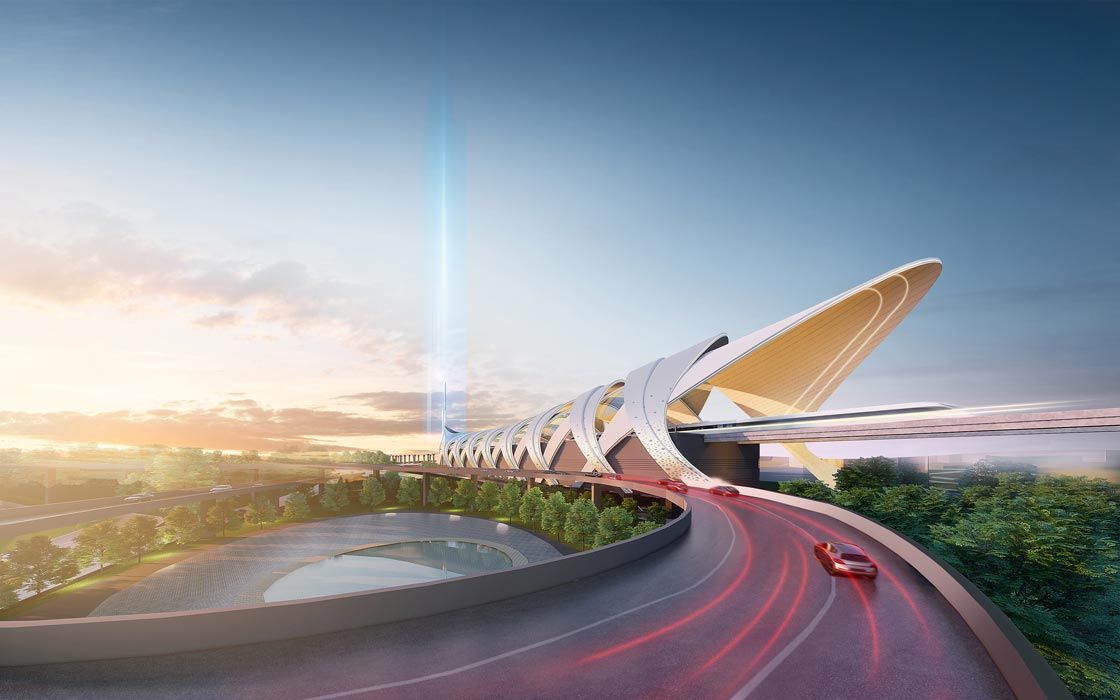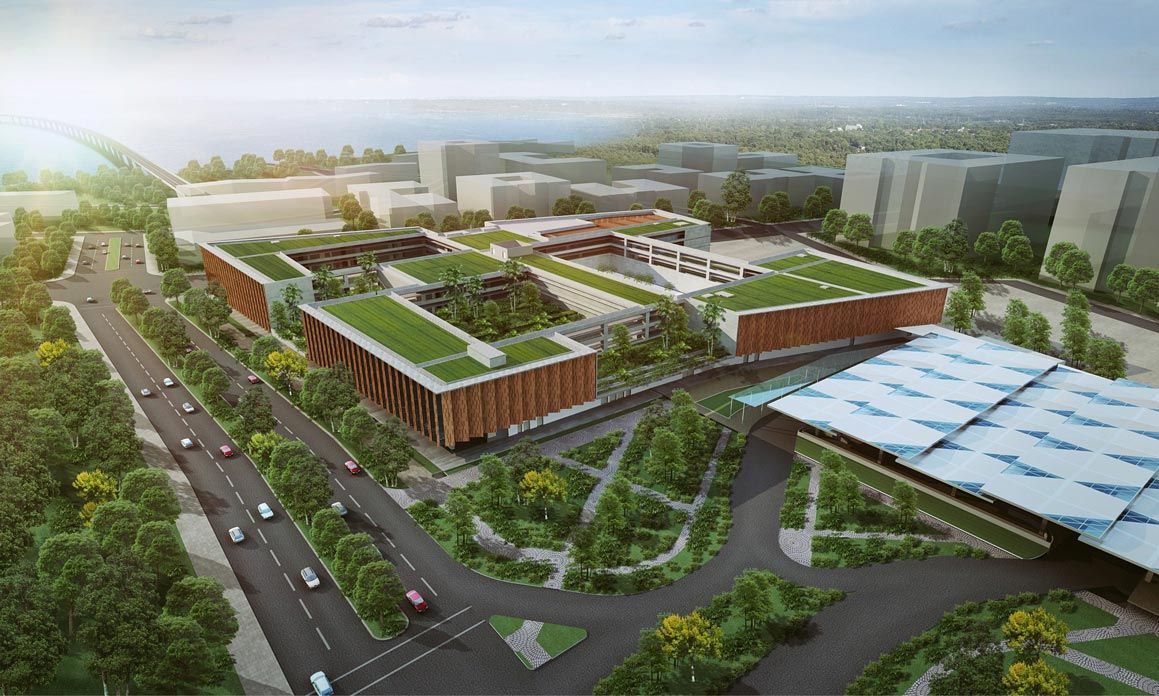 The Shuttle Operations will have the capacity to carry 10,000 Passengers Per Hour Per Direction (or PPHPD). The estimated train journey time is 5 minutes between the two stations. Estimated average journey time for border crossing including immigration clearance is approximately 25 minutes.
The RTS Link is designed with system and operation features that support fully automated driverless operation. It will be the first Grade of Automation Level 4 (GoA4) or Unattended Train Operation (UTO) light rail system in the world that is designed for cross border operations with headways similar to other metro systems.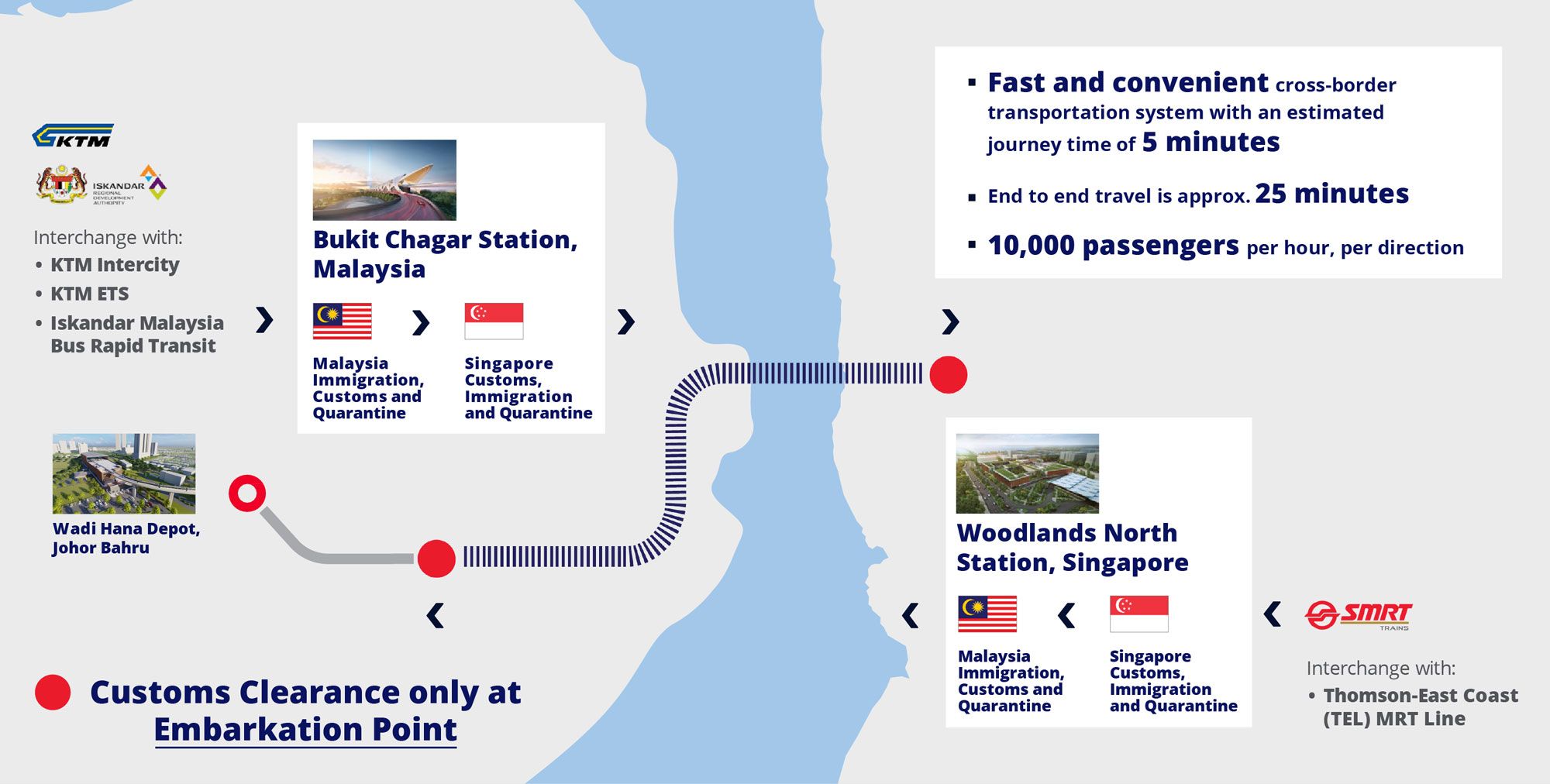 In terms of connectivity, at the Singapore end, the RTS link Woodlands Station is just next to the Woodlands North station on the Thomson East Coast Line that is operated by SMRT, providing a direct gateway to Singapore's central business district, residential and shopping hubs. At the Malaysia end, the RTS link Bukit Chagar station is at the heart of Johor Bahru's major transportation hub, with seamless connection to shopping malls, popular dining areas and world-class hotel accommodation.
RTS link, upon completion, not only provides a safe, affordable and environmentally friendly option for mass transit cross border travel, easing daily traffic congestion on the Johor-Singapore Causeway, it will also strengthen ties between Singapore and Malaysia, creating more jobs and business opportunities in both countries.