EVCo had the pleasure to welcome Marubeni Corporation's newly appointed CEO for Transportation & Industrial Machinery, Financial Business Group, Mr Jiro Itai, who was on a visit to Singapore to gain a deeper understanding of EVCo's eMaaS EV deployment, and its innovative commercial car-sharing programme, EV-Works.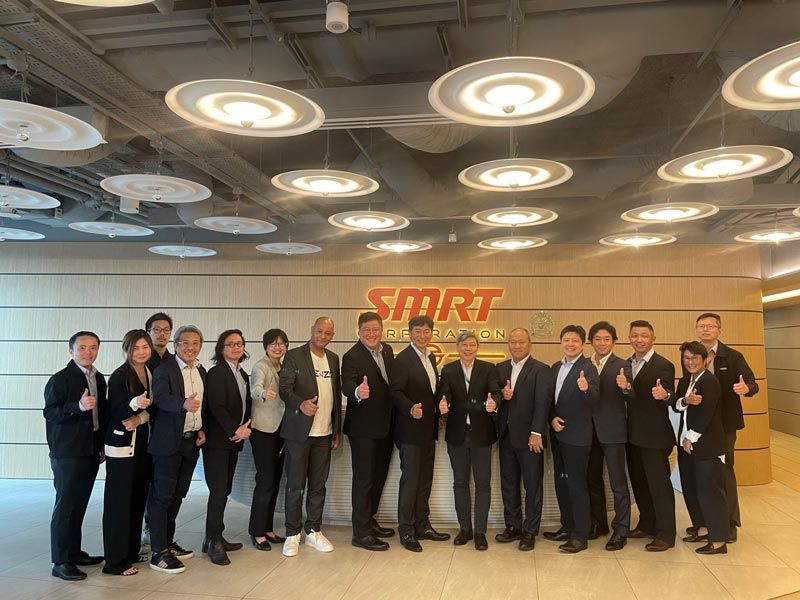 Together with Marubeni's Regional CEO for ASEAN & Southwest Asia, Mr Takeshi Mamiya, Mr Itai met with key stakeholders involved in the project, including EVCo and Strides Digital's development teams. He experienced first hand the ease of use and management of the EV-Works app, and learnt about the innovative technologies being used to support EV adoption in Singapore and the region.
The visit follows the signing of the MOU between Strides Holdings and Marubeni in January 2023. We are eagerly anticipating the game-changing outcomes of our strategic alliance as we accelerate towards a greener transport future.