STRIDES Green Tech Group had the privilege of hosting Malaysian Green Technology and Climate Change Corporation (MGTC) Group Chief Executive Officer Mr. Shamsul Bahar Mohd Nor, Senior Director of Operations Mr. Saiful Adib Abdul Munaff and CEO of Greentech Malaysia Alliance (GTMA) Ms. Elina Jani.
It was an opportunity to showcase STRIDES' digital capabilities in Electric Vehicle (EV) fleet and charger management, as well as share how we leverage data and analytics to help businesses decarbonise.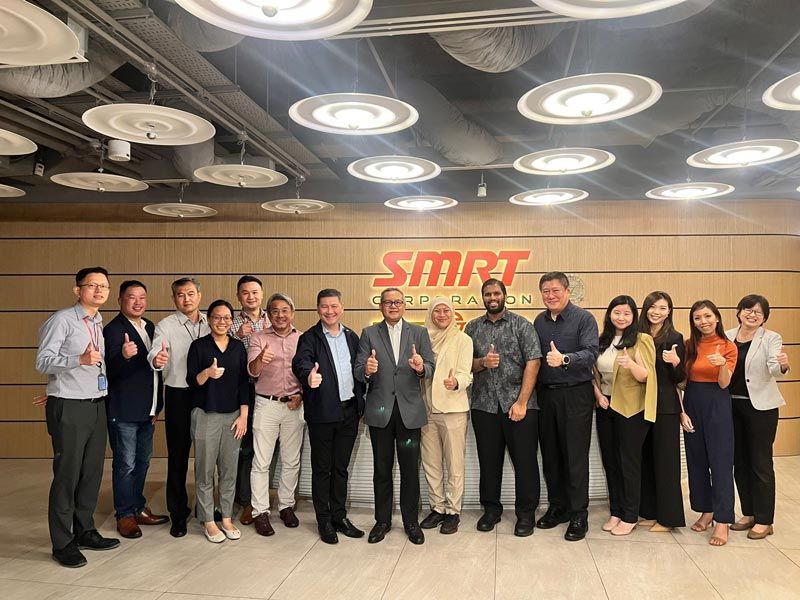 The session started off with an introduction to EVCo's EVWorks Programme, a last-mile and commercial ride-sharing solution, followed by a live demonstration of STRIDES Digital's composable digital platform. The session ended off with a demonstration by Mr Saiful on MGTC's LCOS, a cloud-based carbon management platform.
Thank you for visiting, and we look forward to further sharing and collaboration opportunities in the digital e-mobility space.