STRIDES is delighted to host our Australian friends Daniel Armstrong, Chris Paras, Gus Sullivan and Michael King, Directors from @Rail Rail Planning Services, an independent consultancy specialising in transport infrastructure projects.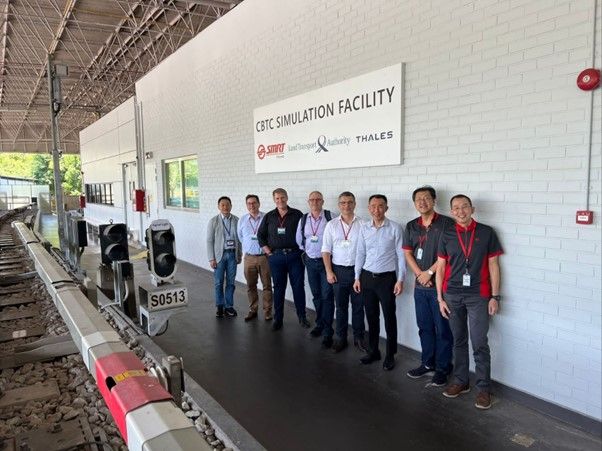 Over the two-day visit, the Team toured SMRT Corporation Ltd's Kim Chuan Depot, the world's largest underground train depot as well as Bishan Depot. They got a first-hand look at SMRT's operation and maintenance capabilities, how we work closely with our OEM partners and the set-up of a GoA4 network.
To round up the visit, a stop at the Bukit Panjang LRT and Bukit Panjang Integrated Transport Hub to understand SMRT's efforts in inclusive travel and transit lifestyle offerings.
The visit also presented many areas of collaboration, and we look forward to sharing more soon.