A courtesy visit was held earlier this month by the Malaysian Office of the Federal Customs Tax Collector Jabatan Kastam Diraja Malaysia – Pemungut Cukai Kastam Persekutuan (JKDM – PCKP) to SMRT Corporation Ltd, Singapore.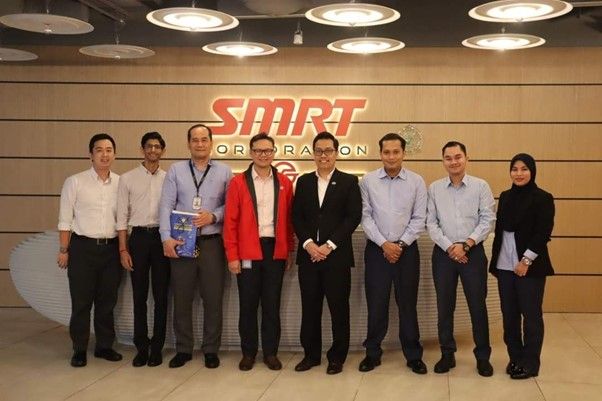 The purpose of the visit was to further strengthen the relationship and strategic cooperation of JKDM PCKP Team based in Woodlands, Singapore, together with SMRT Corporation Ltd and the (OpCO) operation company for the RTS Johor-Singapore project, RTS Operations Pte Ltd.
The close collaboration between Singapore and Malaysia Immigration, Customs and Quarantine (ICQ) Authorities is a key driver to the success of the RTS Link. Both RTS Link Stations, Woodlands North and Bukit Chagar will house co-located Customs, Immigration and Quarantine facilities to deliver more efficient cross-border journeys.