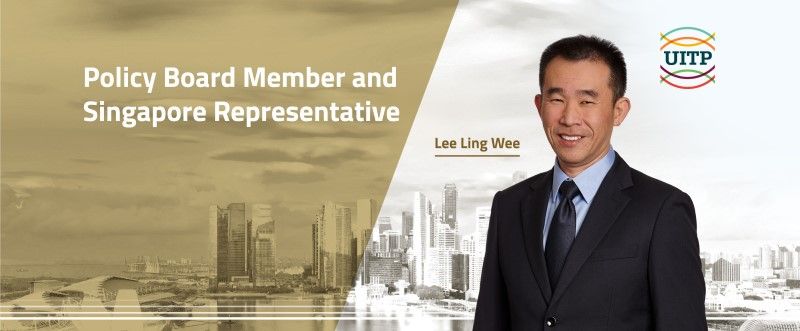 Announcement: Lee Ling Wee (DGCEO, SMRT Corporation & President, SMRT International), has been appointed a new member to the UITP Policy Board.
As a Policy Board Member, Ling Wee will be working closely with the UITP President, Secretary General, Executive Board, fellow members of the Policy Board, as well as transport colleagues around the world to contribute to shape UITP policies and work programmes to promote sustainable mobility and enrich lives.
About UITP:
UITP (Union Internationale des Transports Publics) is the International Association of Public Transport and a passionate champion of sustainable urban mobility. Established in 1885, with more than 135 years of history, it is the only worldwide network to bring together all public transport stakeholders and all sustainable transport modes.