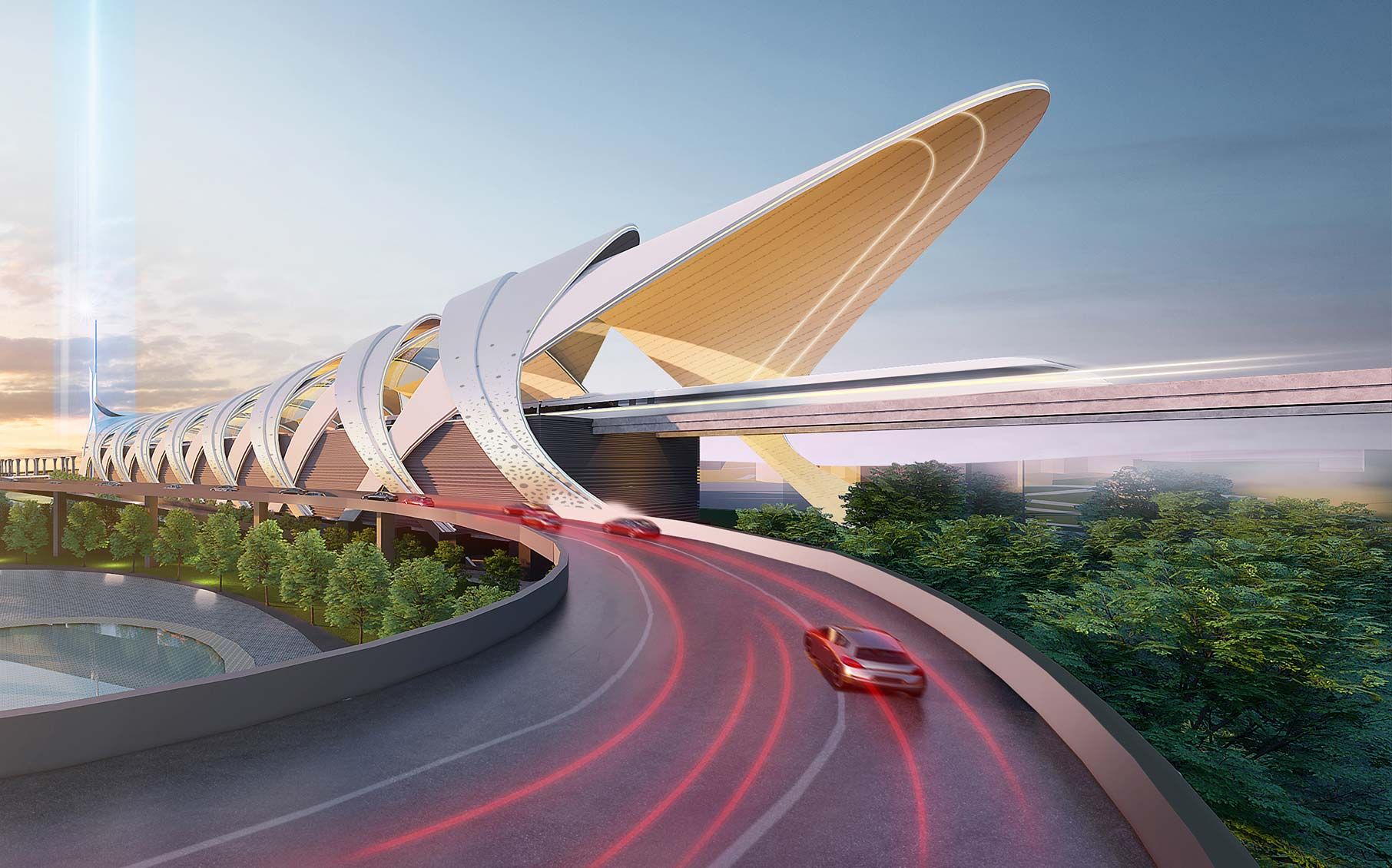 The RTSO Board and Management Team visited various sites of the Singapore – Johor Bahru Light Rail Link Project covering Bukit Chagar Station, Wadi Hana Depot and marine viaducts. The visit was hosted by our project partner InfraCO Malaysia, Mass Rapid Transit Corporation (MRTS). The delegation was briefed on the status of the construction works and interfaces with key stakeholders.
The highlight of the visit was viewing the progress of the depot construction. Occupying 2.83-hectares and located approximately 1km north of JB Sentral, it will support all day-to-day operations such as rolling stock maintenance, inspection and cleaning.
It's all systems go and on schedule to complete construction by end 2026. The RTS Link aims to improve connectivity and generate shared economic and social benefits to both cities.
RTS – Moving people beyond borders.