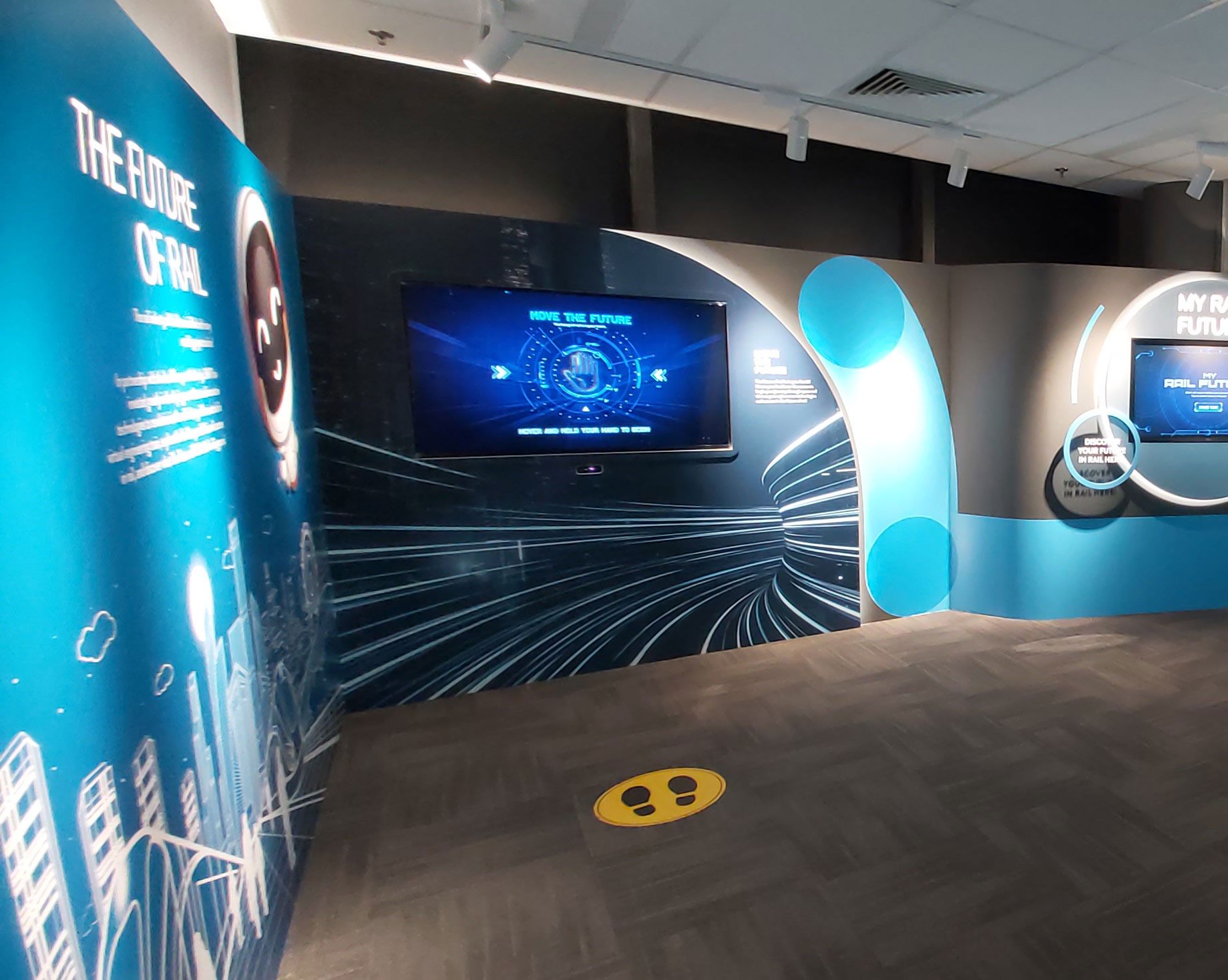 Representatives of different entities from the Caisse de Dépôt et de Gestion from Morocco visited STRIDES at SMRT's Mandai Depot to tour the new Rail Discovery Centre and Thomson-East Coast Line Operations Control Center (OCC).
The delegates are on an education mission organised by ESSEC Business School in Singapore to learn about the "Singapore Model", including the metro system. It was an opportunity to share about our rail network and facilities, as well as our journey to reliability and service excellence.
It was a fruitful learning journey. Merci pour votre visite. Nous espérons vous voir bientôt au Maroc !