STRIDES visited @Société du Grand Paris last week. Société du Grand Paris is our Client for the Shadow Operator Project, a partnership between STRIDES and Transdev, in Paris (France).
We had the opportunity to visit one of the six new depots of the Grand Paris Express, the biggest transport infrastructure project in Europe. The depot (Centre d'exploitation Champigny), dedicated to the driverless metro Line 15, has been under construction since 2019, and will commence operations in 2024.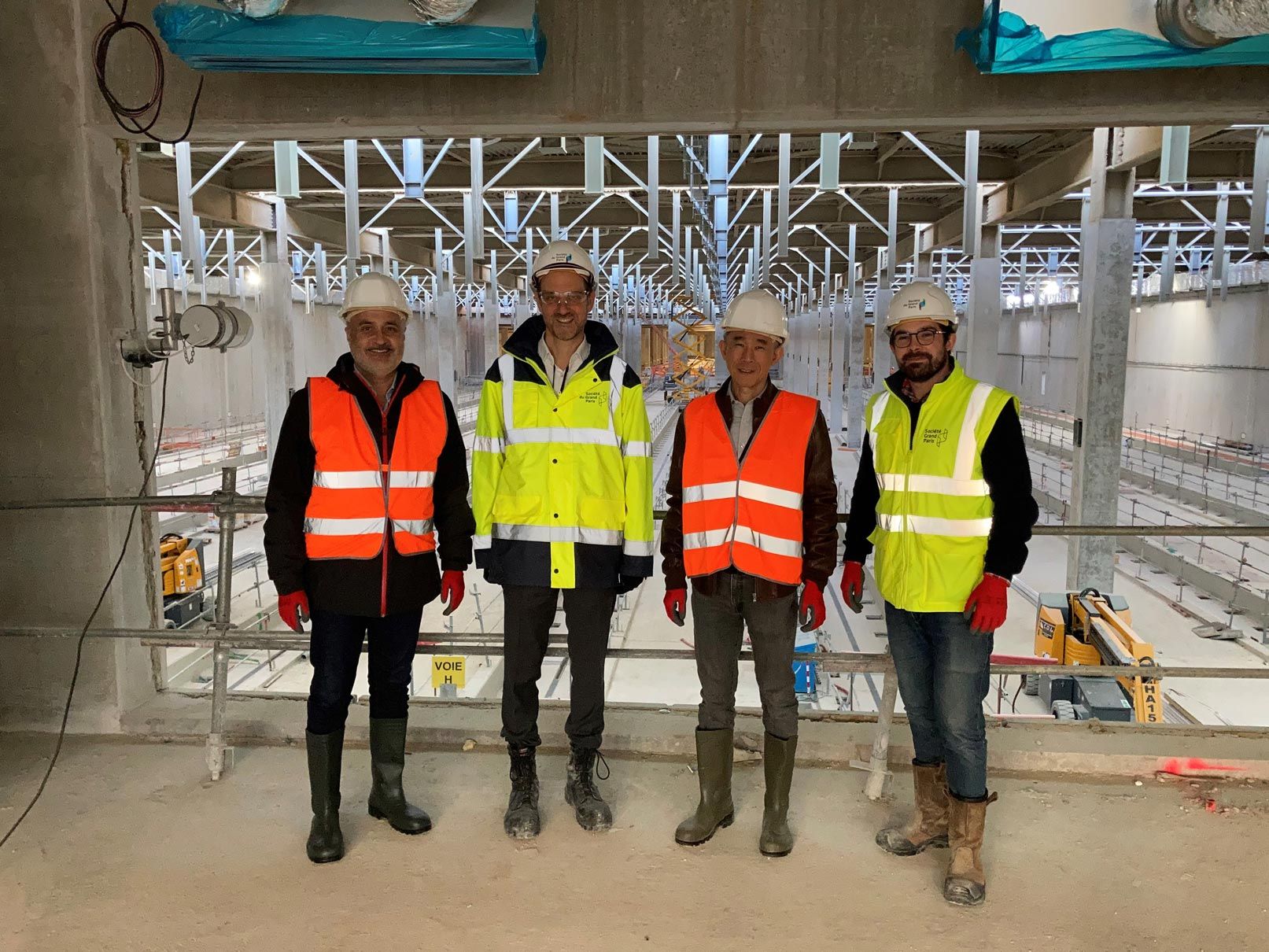 It was exciting to see the metro infrastructure taking shape with an amazing depot design. This depot is an industrial site in symbiosis with its environment with a vegetalised roof of 2 hectares (first reference in Europe).
We also visited a building dedicated to the construction of the Grand Paris Express, la Fabrique du métro. It was an opportunity to learn about the challenges they faced, and how the different lines were designed and built. The building also has the prototype of a typical station and of the Rolling Stock which are used to test new design for validation by different stakeholders.
Thank you to Société du Grand Paris for your hospitality and welcome!