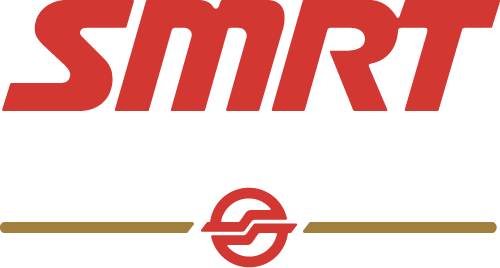 Thank you for registering for the SMRT Mobility Master Class 2023,
taking place in Singapore from 30 October – 3 November 2023.
Please note that registration is subjected to availability. Successful applicants will be notified via email with payment details once registration has closed.
Please do not hesitate to contact us at
[email protected] or [email protected]
should you have any questions.